I have been slacking on my Music Monday posts... but I wanted to do one early while I'm thinking about it.
If you haven't heard of this band yet, you truly should check them out. Their name is Mestizo, and they have a very Jack Johnson/John Mayer acoustic awesomeness. They just released a new CD, and you can buy it at:
http://cdbaby.com/cd/mestizo
.
Plus, the guys are all cute. Seriously, aren't they just adorable? You can't beat it.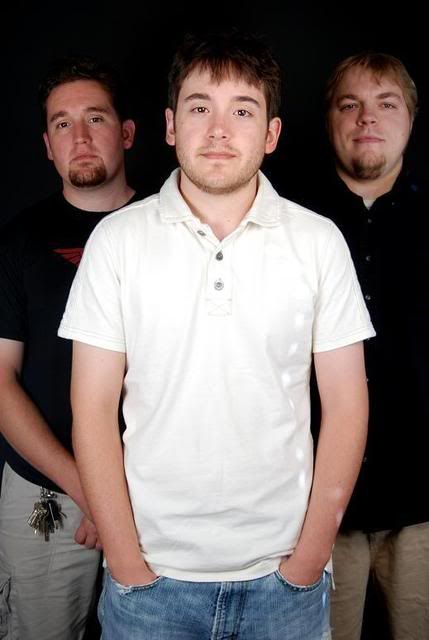 Visit
their Myspace page
to have a listen to their sound. I can't get enough of the song "Fade" right now. Seriously, I'm a little obsessed with it. Oh, and their song "Playin'" off of the new album might just be in my top 10 favorite songs of all time.
Oh yeah, and their website is
www.mestizorocks.com
.
Oh, and here's a little video montage of some photos of the band to one of their earlier songs called "Little Things" - it's a great song!