So, I tried to install a nifty new comment thing where I could supposedly reply to the comments in a tier, and apparently it erased the comment feature completely. I'm sorry guys! I was wondering why I wasn't getting any comments. DOH!
So... I wanted to share with you guys two things:
1. I had a piece of pizza yesterday. I'm pissed at myself, 'cause I'd already eaten a lot with the wedding and all.
2. I did a really fun engagement session in Madison, WI today!
Click HERE
for the photos. :)
I will be back tomorrow with a longer, cooler, more nifty blog post.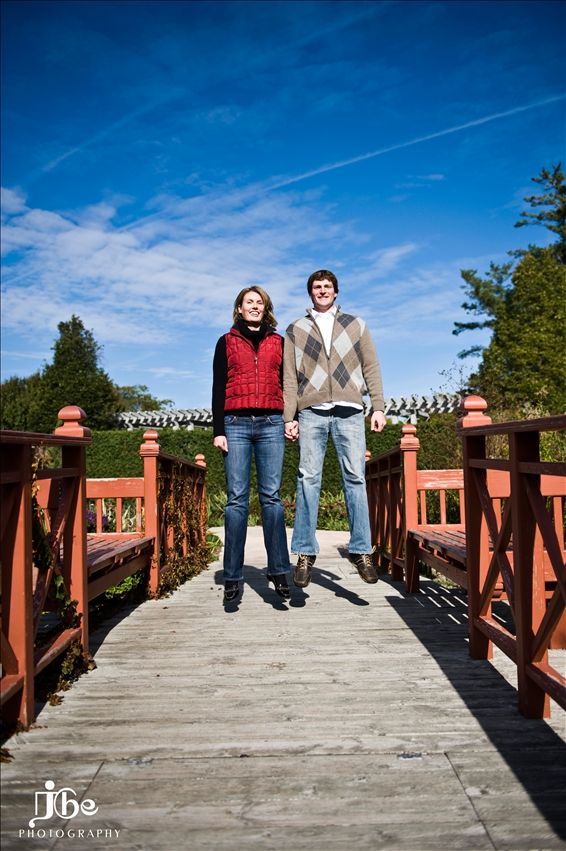 Also! I got up Whitney and Nathan's part II to their engagement session, this time at the bowling alley!
Click HERE
for all those photos! :)
~Jenn