Hidy Ho!

So I've been seeing a lot of Best of 2009 and I finally realized where it all came from, and I can't help but participate.
I'm obviously far behind seeing as it's now December 10th and I haven't done any, so this is gonna be 10 #bestof09 posts smooshed into one. Plus since we have lots of other crap to talk about, I'll probably either tack these on to the end or beginning of future posts, or smoosh some together again later.
I also realized that it's Thursday and I suck and didn't do a TMI Thursday this week. I swear I'll be back on top of that next week at the latest. Or, if something really good comes up, I'll post a belated one. For now, if you're dying for some great TMI stories,
visit the source of all things humiliating.
Drumroll Please!
Best Trip: Well, it obviously, OBVIOUSLY has to be my trip to California where I finally got to meet a bunch of photographer friends of mine including this young, talented, sexy lil thing as well as this gorgeous, delicious woman. But even better was a few days later going on the Mayercraft Carrier 2. Sorry, I love my friends and family, but a cruise with John and having drinks with Ryan Shaw trumps a visit to Denver any time. Plus, I shared the experience with my brother and Dad. And I got proof that John Mayer looks directly at me when he sings, 'cause I wasn't kidding about that, people.

Plus, incredible food, the most delectable desert I've ever tasted, Martin Sexton, My brother and I with Justin Nozuka and with Ryan Shaw... It was amazing.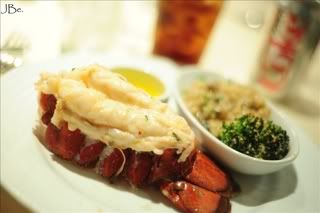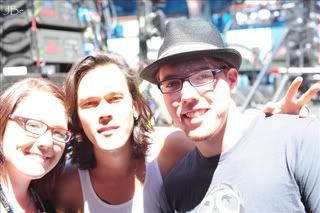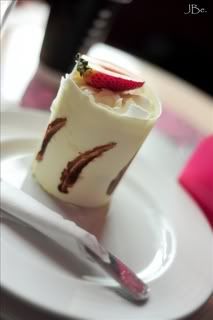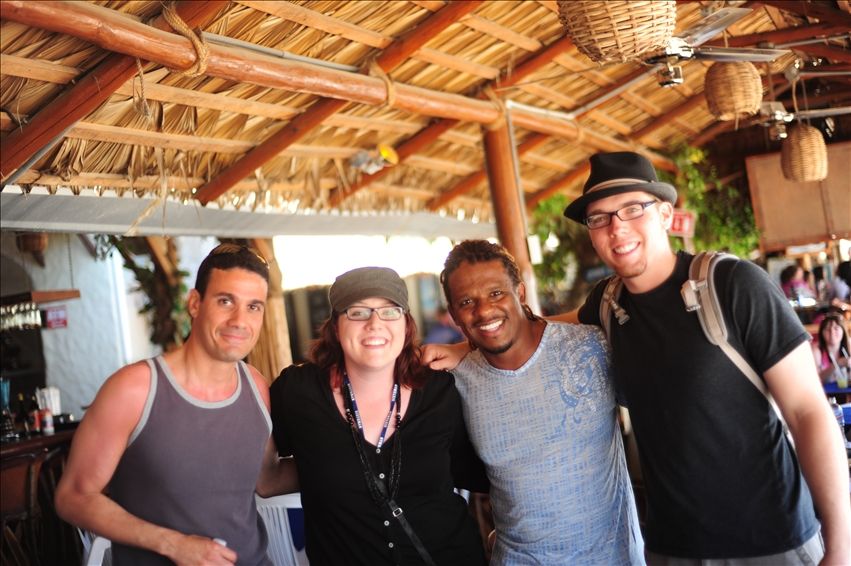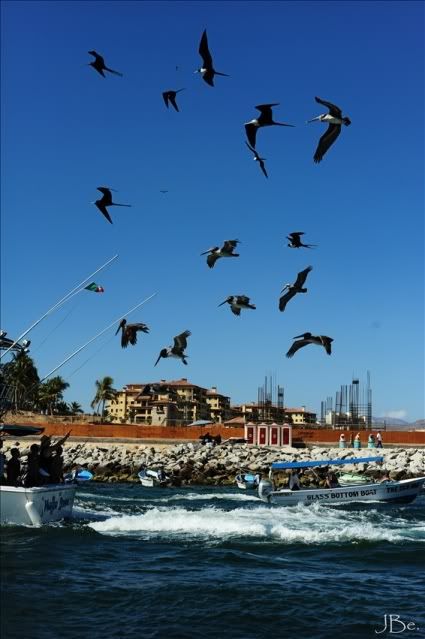 Oh yeah. And teaching Ryan Shaw, who has an interest in photography, how to compensate for back lighting. He then took this photo of my brother, which perfectly captures his laugh, with my camera.

Life is wonderful.
Best Restaurant Moment: Hmm, Best "Restaurant Moment"? I'm not really sure. Probably The Melting Pot with Dan for our 5th anniversary. That food was delectable and freakin' delicious!

Best Article: The best articles I read this year probably have zero impact on you guys, because I'm a total camera nerd. Anything from Strobist.com or Flashflavor.com because they push me to do better, get more artistic and figure out how to create light and control it better. I have a long way to go, but the more I read, the better I get, bit by bit. It helps me create images like this:
Best Book: I've done a lot of reading this year, but by far my favorite book was Wasted, by Marya Hornbacher. It's a memoir of Anorexia and Bulimia. She's an incredible writer, and I've read it at least three times this year.
Best Night Out: My memory sucks. I can't remember nights out, so maybe that means they were all amazing. I also can't remember what was this year or not this year. I know going to the shows of my friends bands are always awesome. I know every night on the Mayercraft was a killer night out. I know I loved being totally crammed into the night club on the Carrier and listening to John Mayer DJ for the night. I know that my birthday this year made me feel wholly loved and totally grateful. I know that I love my friends and any night we go out is more fun than I probably deserve.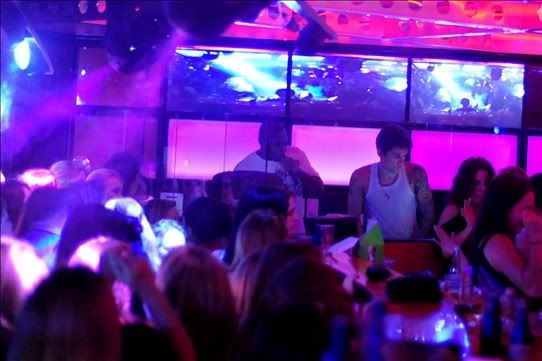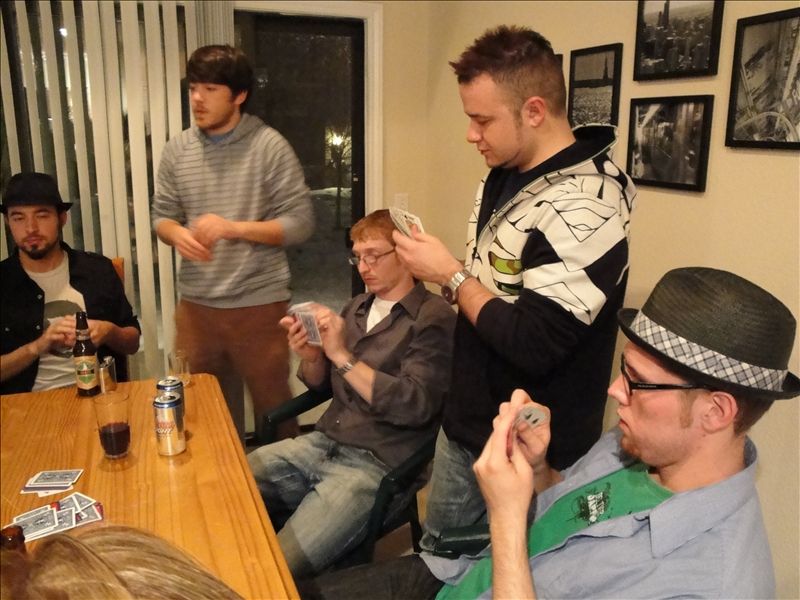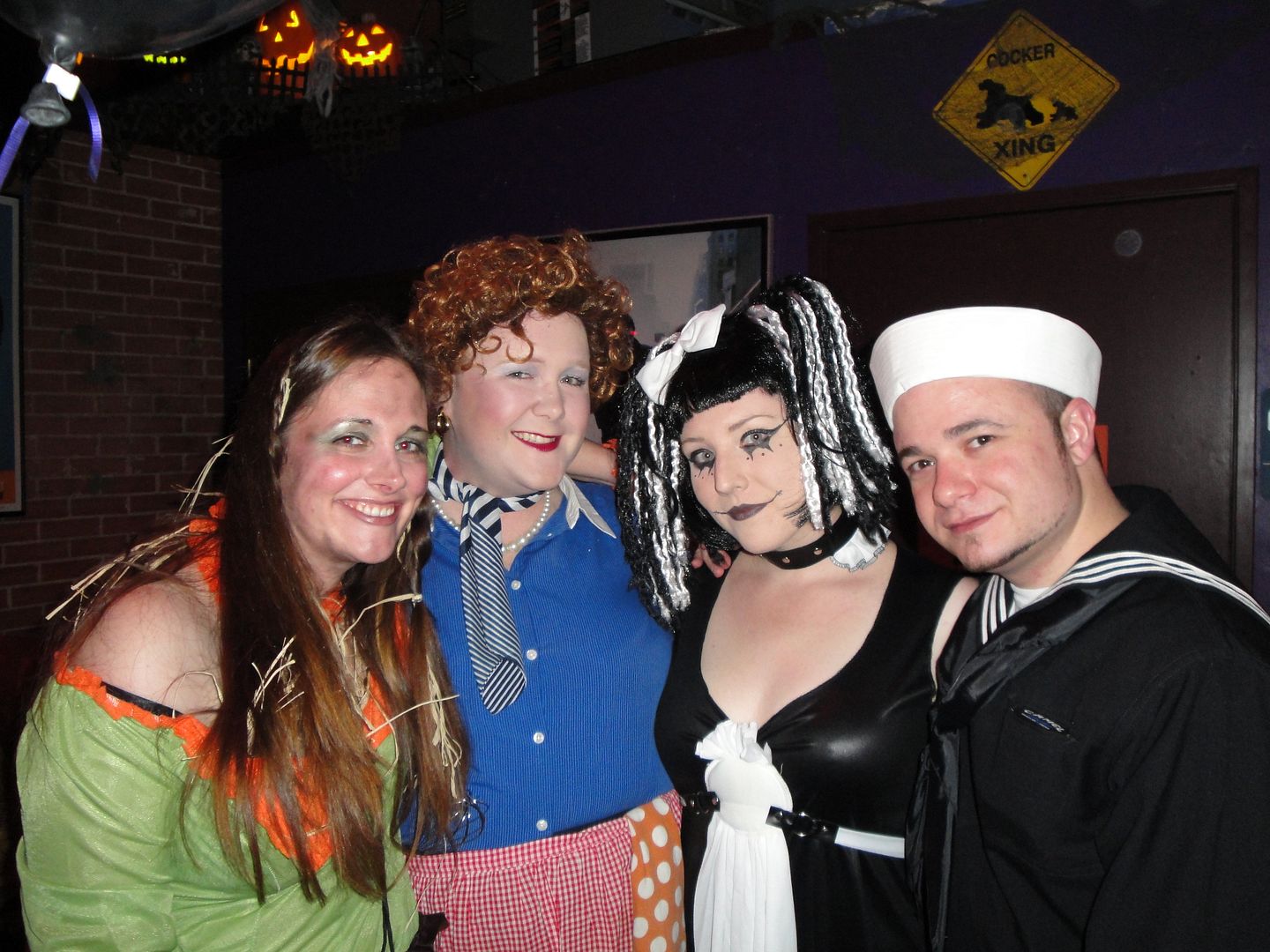 Best Workshop or Conference: I didn't go to any workshops or conferences. I suck. I'd say the closest thing I had was the photographer's meetup in California, or teaching a friend in Colorado how to use flash as we took photos in an abandoned barn in Lafayette. I learn so much from my peers that I find it's enough to chew on.

Blog Find of the Year: This is the most unfair category and I don't know how I could possibly choose just one. There have been so many of you, discovering your blogs has been amazing and you pull me through and make me laugh and remind me I'm not alone and encourage me to let it all hang out and show me the world from a Hello Kitty bike and let me humiliate myself with no regrets and teach me to think and make me feel motivated and rewrite words to our favorite songs and write brilliantly and you stand up for what you believe and throw panties at my face and ignite my love for peanut butter and oatmeal and expose me and become my true friends. I love you all.

Moment of Peace: Wow. I've had lots of these. I've also had lots of moments that were tumultuous, but this year has been the least stressful, most peaceful, happiest year of my life. I'm so damn lucky. When I was in California I stayed in San Diego for about a week, by myself. That was almost all total peace. Standing on the balcony looking at the bay, walking around the city on my own, eating some delicious veggie pasta at a great restaurant, or even moments alone on the cruise, looking out at the ocean as it pulsed and thrashed below the ship... it was so relaxing. That rocked.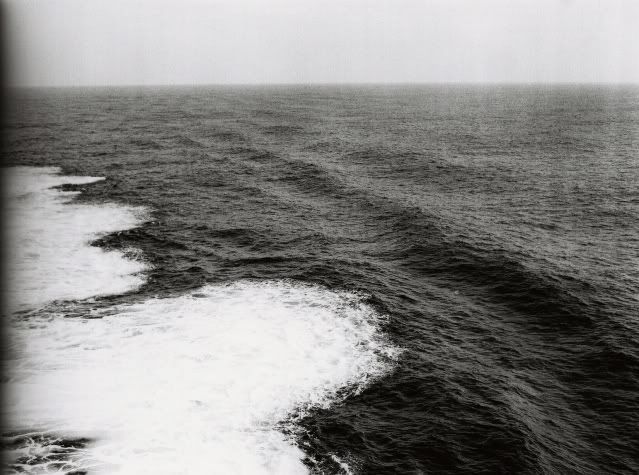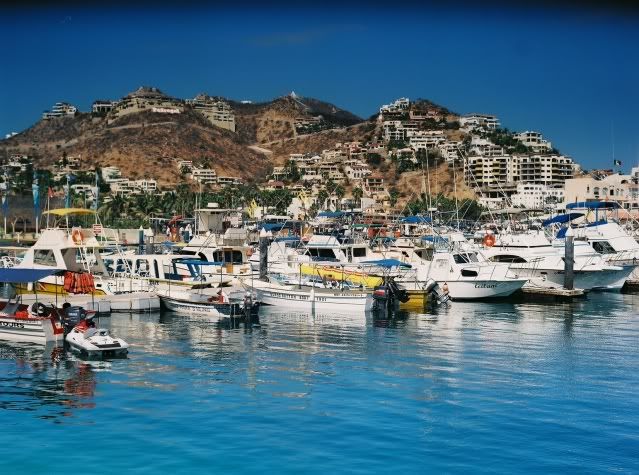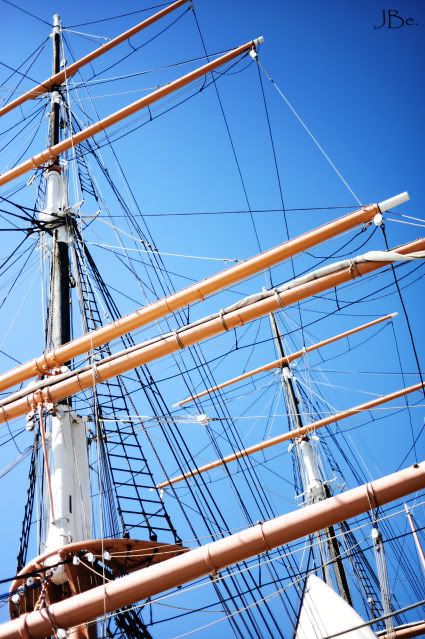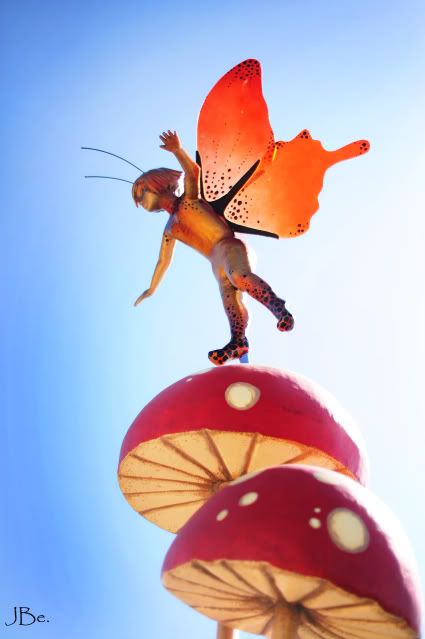 Challenge: Without a doubt, it was NaNoWriMo. The challenge I didn't look twice at in the beginning, the one that I said "Yeah, right," to a few times. The one you guys encouraged me to go for, and the one I finally overcame. It forced me to discover a lot of things about myself and it reminded me that in fact, yes, I am a good writer. And now, I'm an Author... and I can't thank you guys enough for the push.
Album of the Year: Do we even need to wonder or ask about this? Battlestudies. John C. Mayer. Get it now. If you don't want to buy the whole thing, that's cool. At least cruise over to iTunes and buy "Assassin," 'cause it'll probably change your life.
~Jenn