Yeah, Christmas, for some reason, tends to be wayyyy more food staring me in the face than Thanksgiving.
I'll back up. I hope you guys had a kick ass Christmas and got to spend some lovely time with your families. :)
So, Dan's family is pretty large, and this year we had 14 people for Christmas Eve morning before I flew out to Denver. All through the kitchen and dining room, this is what I saw: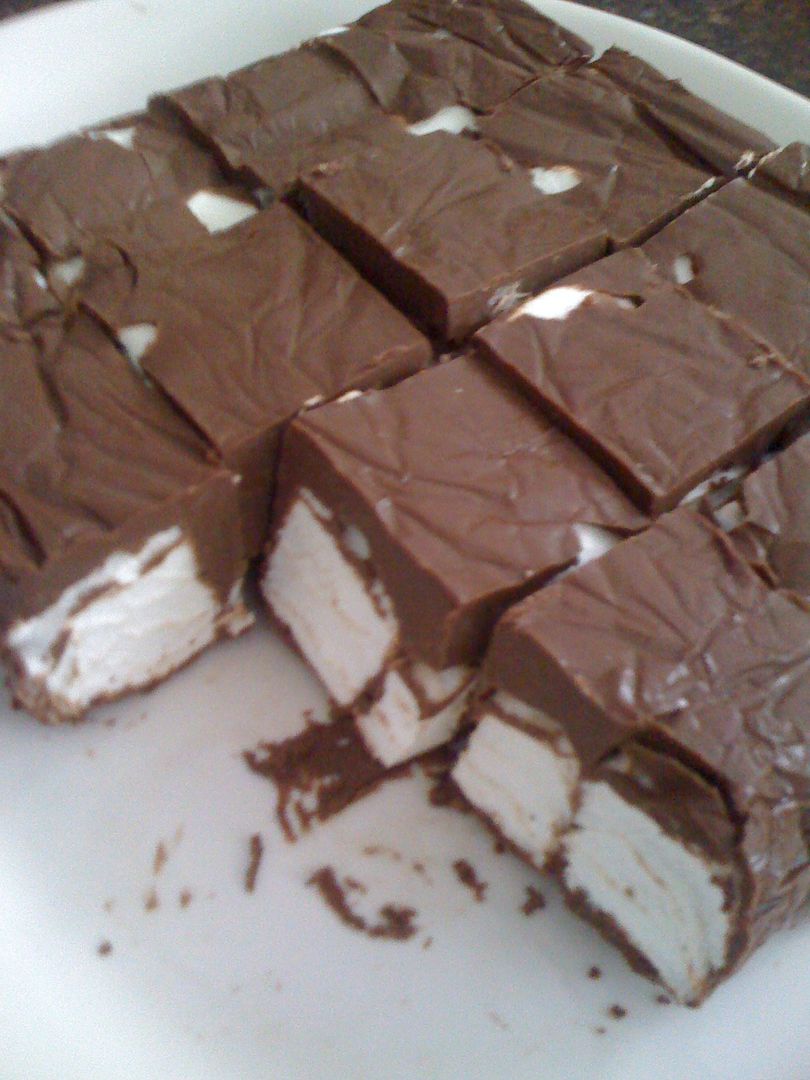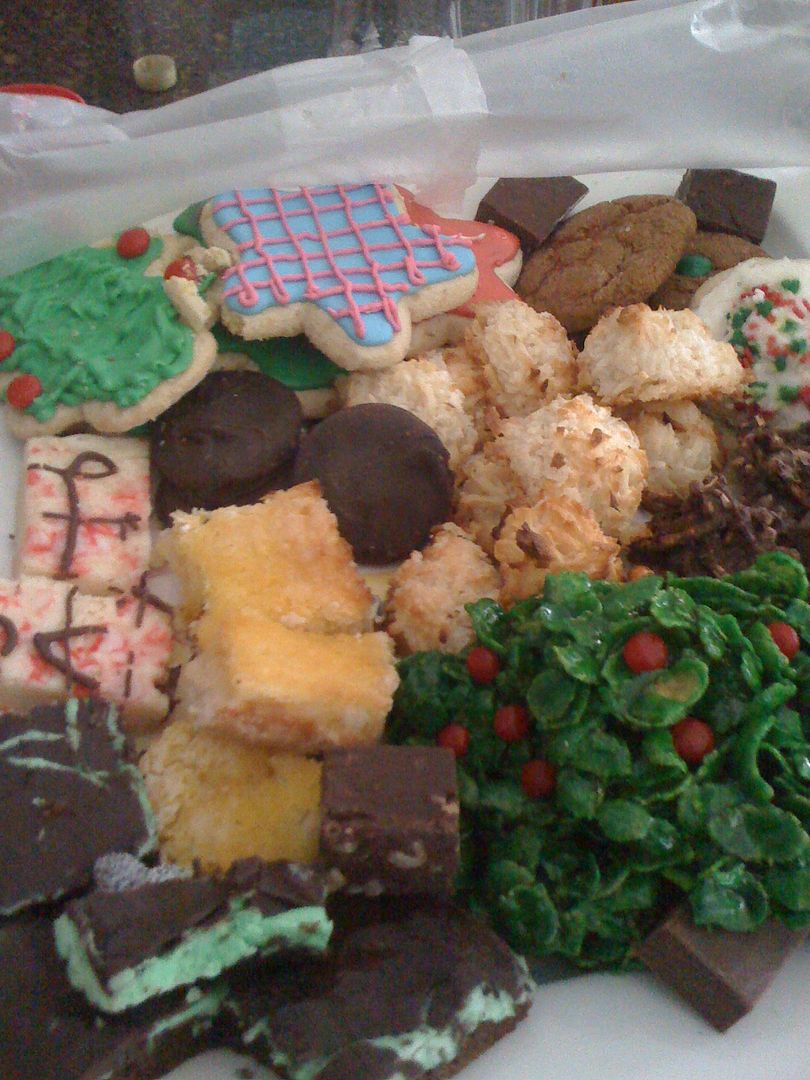 Wanna know how many cookies I ate? Zero.
This is what I ate instead: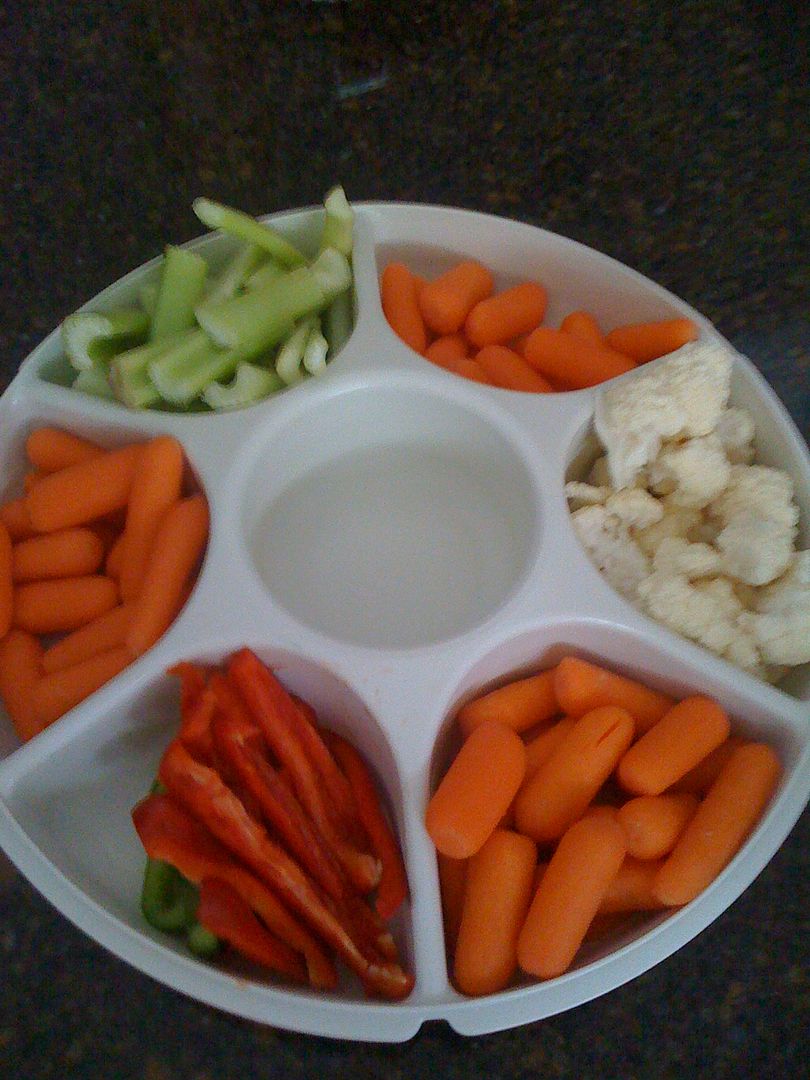 Here are a few photos of me with my family:
Me with my Aunt: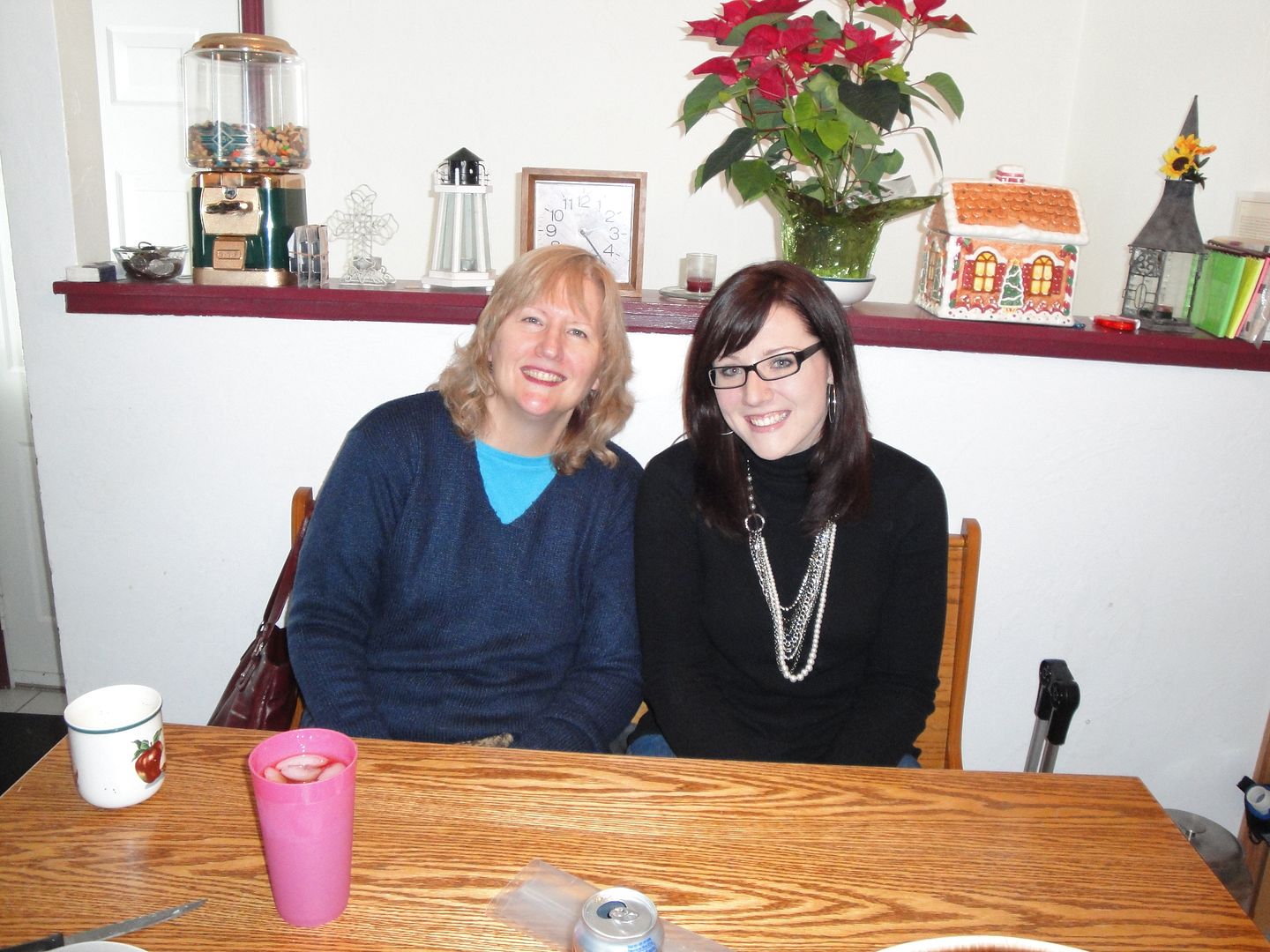 My parents:
My brother and I:
Oh, also? The dress didn't fit. The new dress. So, I ordered another one a size up and I'm begging them to overnight it to me. GRRR!!