*Update*
Nettie Ray!!!
Thank you for being my 1800th follower. You are so special to me that I want to send you a CD. It's not just any old CD either. It's the newest CD from one of my favorite bands, Mestizo. Their sound is kind of a mixeration of Jack Johnson, John Mayer and the like. Check them out at
www.mestizorocks.com
. Leave me a comment and I'll get it out to you soon! :)
And to everyone else who follows this blog, participates in discussions, gives me advice, slaps me silly, gives me inspiration, shows me the way it's done, shares their hearts and sets me straight... THANK YOU from the bottom of my heart.
Also, if you guys want to go ahead and
check out the photo shoot
I had last night, please feel free! :) <3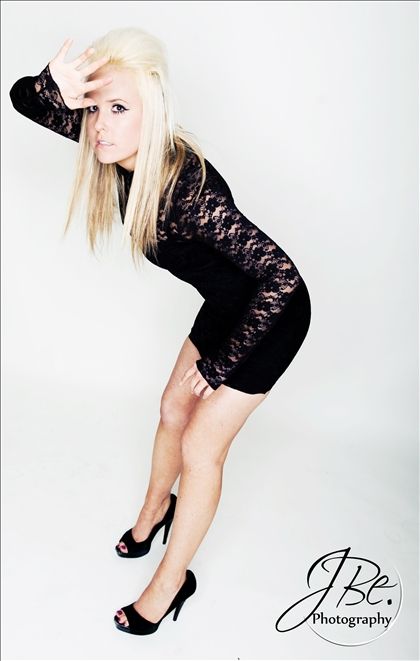 ~Jenn
-----------------------------------
Whoever becomes my 1800th blog follower gets a free Mestizo CD! It's no laughing matter, 'cause they're one of my favorite bands, ever.
www.mestizorocks.com
.
Ready, set, GO! :)
~Jenn
PS, Don't worry, I'll be back later with a proper update.