Alrighty. I have some time now so I thought I'd tell you guys about the cruise and share some photos! I do have to make a few points:
1. Next year I'm SO there. The moment I find out that it's been planned, even if the ship is going to Iraq, I'm buying tickets.
2. John Mayer is really, really cool, and really, really tall. Apparently he's 6'3", which I did not know until I came home and looked it up. (I'm a bad fan.) After seeing him walk right in front of me in the underbelly of the ship, I really had to know the numbers on his height.
3. I won't have any interest in going on any kind of cruise other than one involving music the way this one did.
4. I felt sublimely happy at the end of the last full day on the cruise. Sublimely, weightlessly, euphorically happy. It was the best vacation I've ever been on.
5. I swear that John Mayer and Chris Thile look straight at me a few times during each show. I now have proof.
6. I have decided on the tattoo I want. Pretty sure Daniel and I will get matching ones. Once I have a prototype I'll share it here.
Now for a few photos!
Have I shown you the ship yet? This thing was AMAZING:
The room stewards left really cute towel animals:
Daniel took this one of me while we were doing our lifejacket drill:
Me and Dad: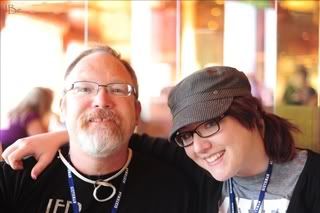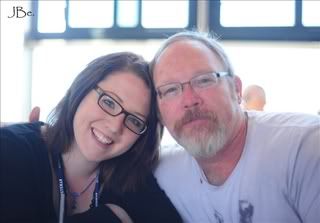 Me and Daniel (My brother):
Daniel and I with
Justin Nozuka
: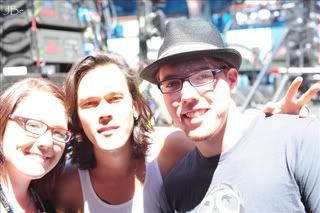 My Dad pretending to be wasted with a drink in each hand:
My seething jealousy capturing him shaking hands with some people: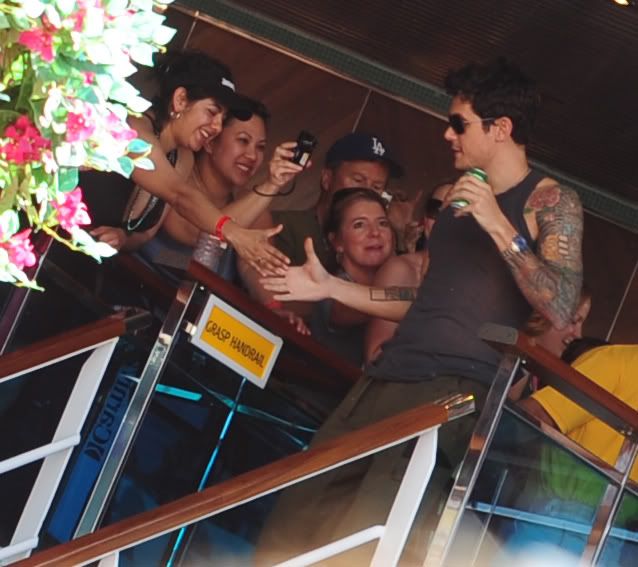 When we pretended it was my Dad's birthday: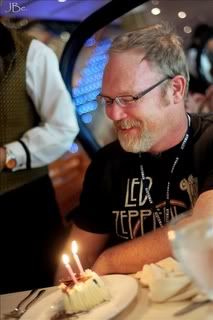 Waiting in the Spectacular Spectacular lounge: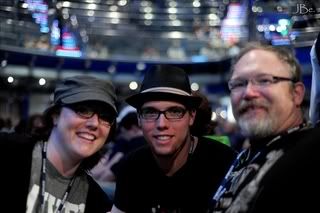 Just to show a taste of the Lido Deck shows: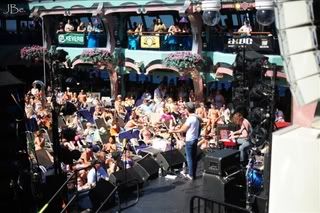 Daniel: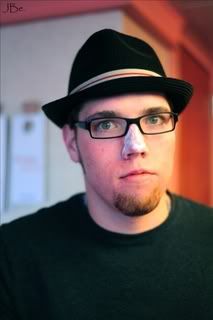 Dad:
Serenaded by "La Bamba" in Cabo:
In Cabo, we had drinks with Ryan Shaw and his guitarist Johnny Ash. I took this one of Ryan just chillin' out:
He is a bit of an amateur photographer and was considering buying the D300. Luckily, I brought my D700 with and offered to let him mess around with it. Here are a few of his shots: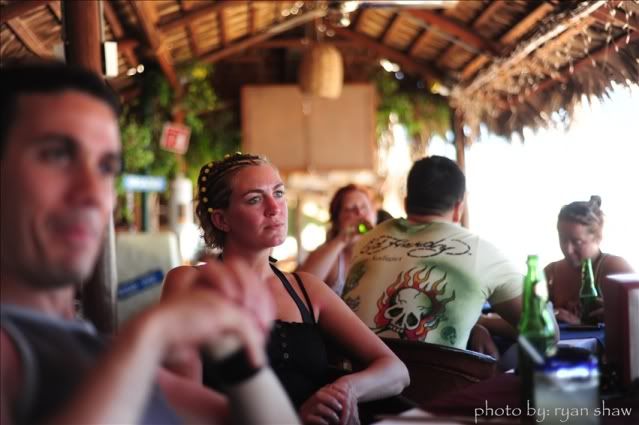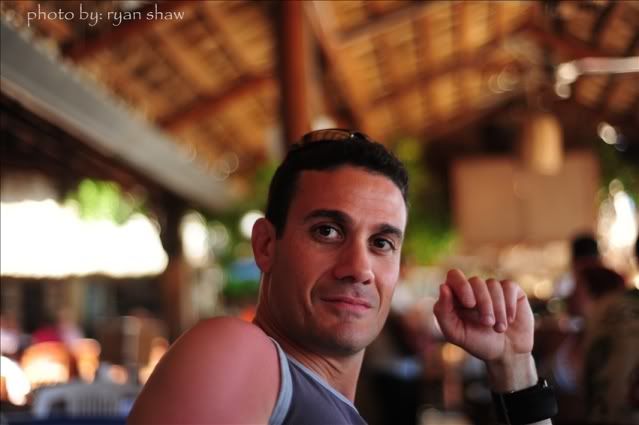 Cabo: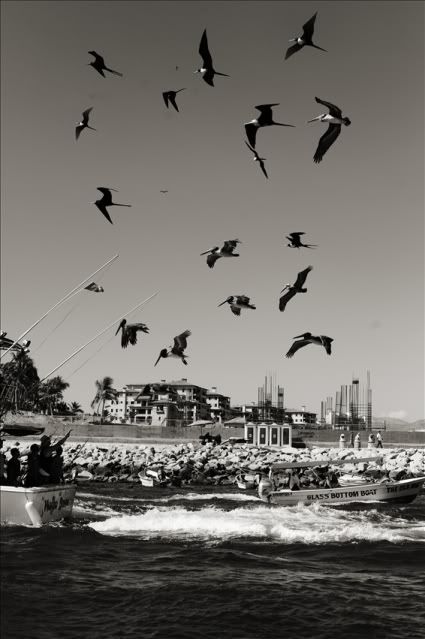 My view out the balcony when we docked: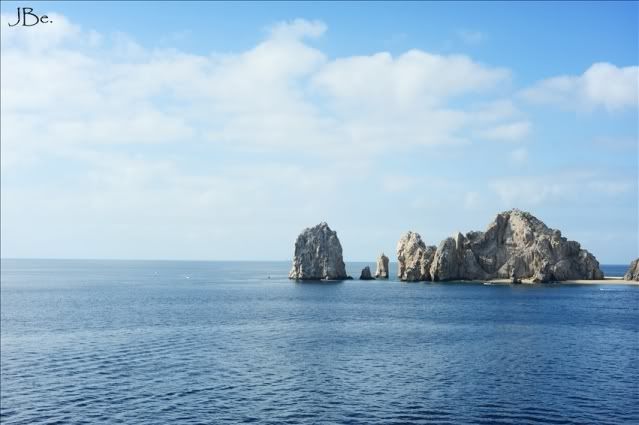 Oh, and since this is a weight loss blog... I should probably post about food, right?
Well, I did pretty darn well. I did some margarita drinking and I ate two desserts. Other than that, I ate a lot of fruit, no meat other than fish and I had NO chips or fries, which were everywhere. :)
The best Indian food:
Lobster, anyone?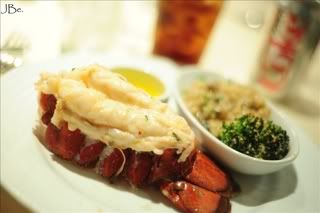 Cherries Jubilee: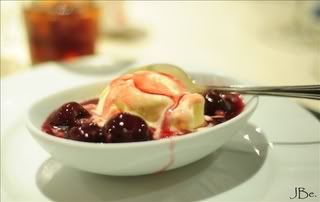 Stuffed mushrooms with a cream sauce and flaky bread sticks:
Fruit, had a lot of this:
White Forest Chocolate Cake: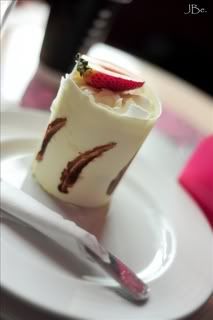 ~J <3