I got my 120 color film back from the lab today. The black and white will take another two weeks or so. :(
Here are some of the photos, and I'm telling you, I LOVE shooting film again.
Finally picked up my color film from the lab and I'm so excited! It makes me want to shoot with my Mamiya a lot more, and I can't wait to get my b/w film back.
1.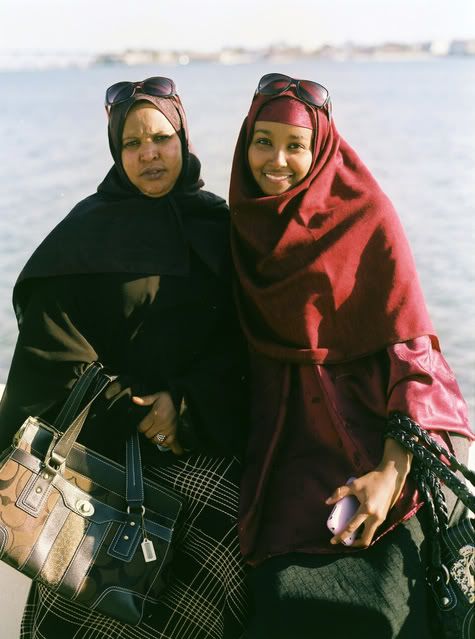 2.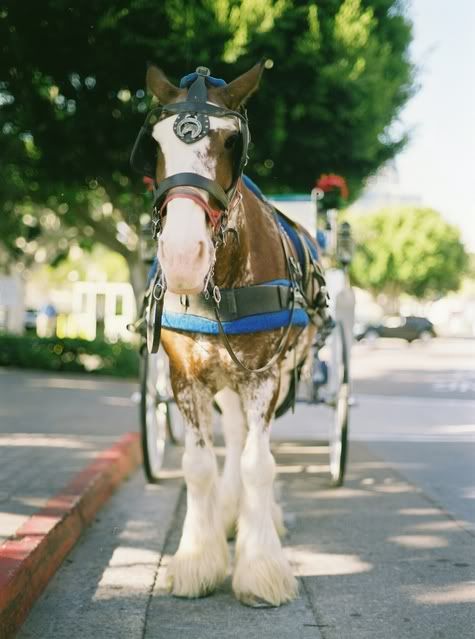 3.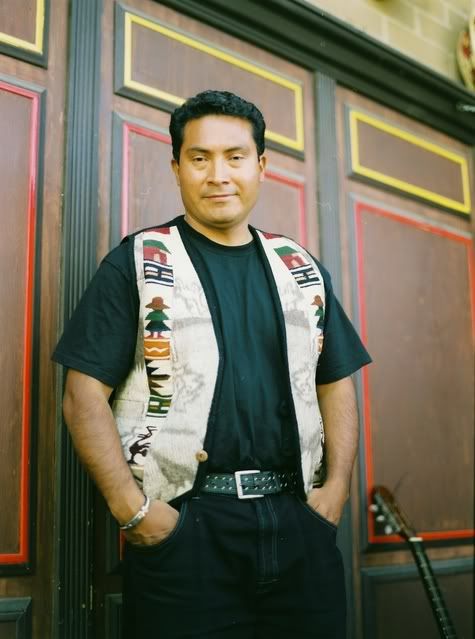 4.
5.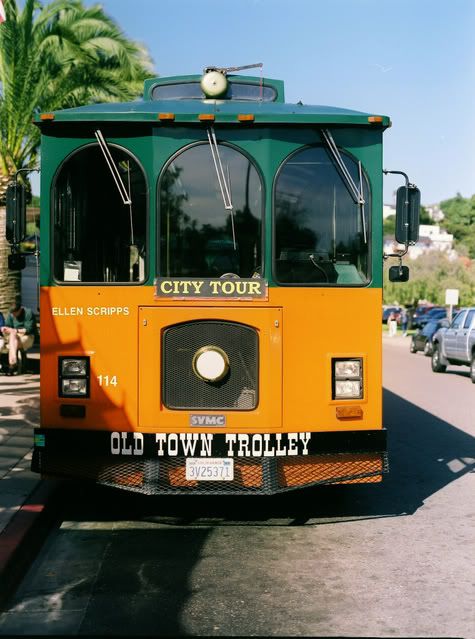 6.
7.
8.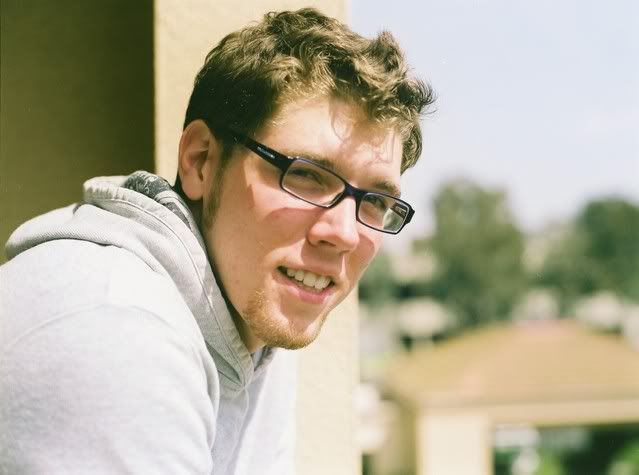 9.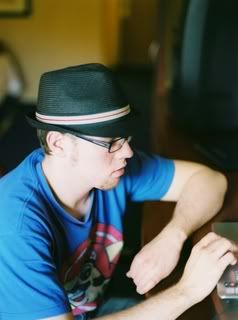 Though I think I have a really dusty lens or sensor or something: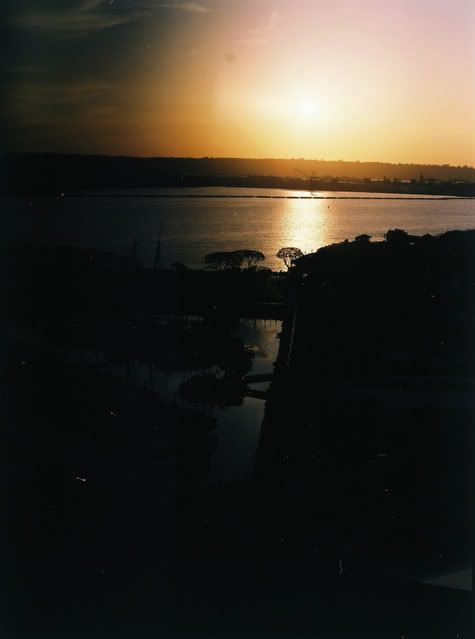 After touchup: