I don't know why that's my blog title today, it just is.
Well, I just got home from photographing a wedding and I'm pooped. Dan's sister's husband's birthday party is tonight and I was supposed to be there an hour or so ago. I feel like a whiny little kid right now.
I DUN WANNA GO!!!!!!!!!!!!!!!
But, I'm out the door to go anyway.
Just thought I'd let you know there are some new wedding shots up at the ole'
JBe. Blog.
:)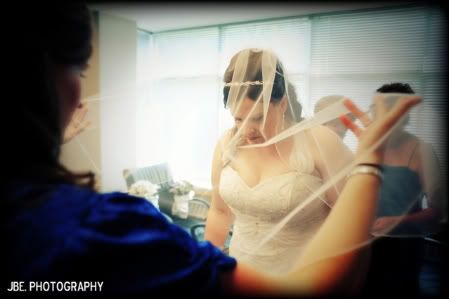 ~Jenn