Hey all!
I thought I'd share some photos to let y'all know what I've been up to in Grand Junction! I'm visiting my awesome Aunt and Uncle, and my Cousin and his wife! :)~
The whole crew:
Me, my Aunt and Kiesha:
Me with my Aunt and Uncle: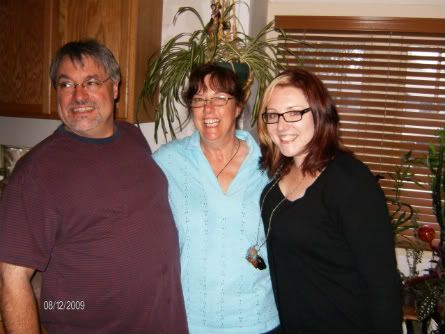 Sugar free popsicles are my favorite!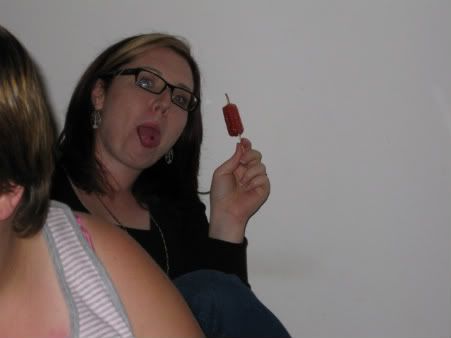 But they do funny things to my BRAIN!.....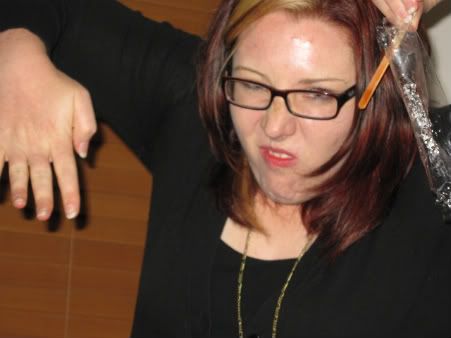 Auntie, Me, Travis and Rach:
We're a couple-a goofballs: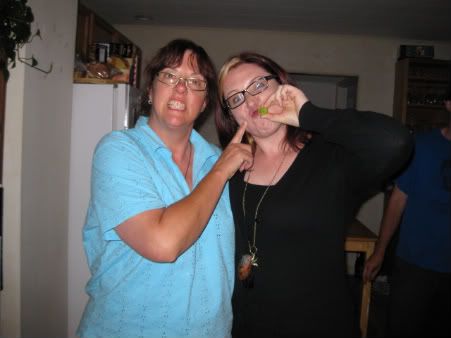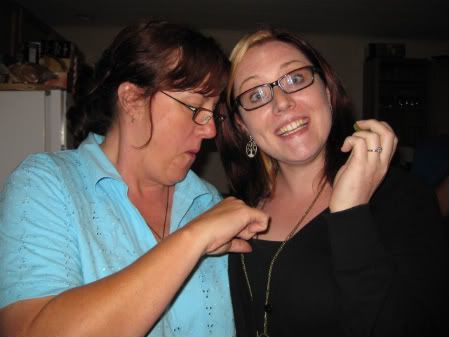 I'm a wild and crazy gal...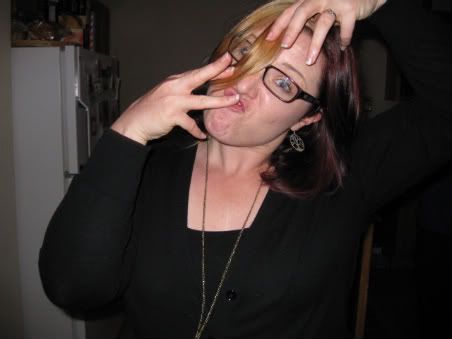 So yeah, I don't have anything really important to say but share some photos with y'all.
I'll be back to check in soon! :)~