Well, I feel like a craptastic blogger pants because I haven't been blogging much in the way of weight loss stuff lately. I've been SO busy! In fact I should be editing a crapload of photos right now but I'm doing this instead. ;)
So, I got my hair done today! This photo was taken in my kitchen, under a crappy light, and doesn't get across the pure awesomeness that is the red color I got. My hair dresser is brilliant. I'll try to post a better photo later!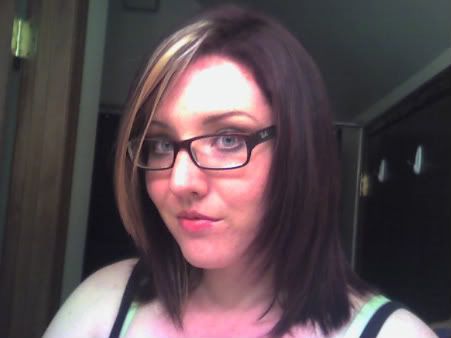 Though, dontcha hate it when you get your hair dyed a darker color and you get these spots on your forehead/neck?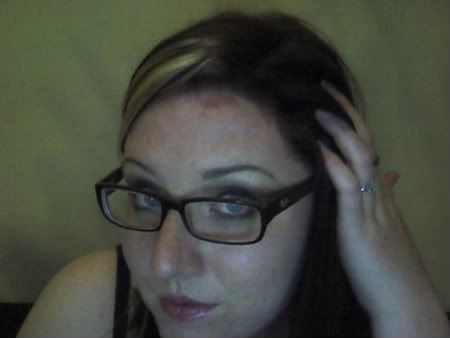 I weighed in at 198 today. So, I've lost something like .8 pounds in the last few days. I hate it when things slow down but I think I might be getting back into the 2-3 pounds loss per week thing soon. I hope!
Well, nothing else really to report, guys. I've got a wedding tomorrow and then I'm getting on a plane Saturday at 7am and heading to Denver for 10 days! I'll have access to internet for part of the trip, so I should be able to do an update at least once or twice! :)
~Jenn