214. FUCK.
(Mom, sorry, I know you read this, but sometimes you just need to say the F word.)
So, yeah. I'll be weighing in weekly from here on out until I hit 150. (laughs a belly jiggling laugh)... That feels like it's going to take a lifetime. I'd like it to happen before Christmas. All I know is I did the healthy eating, working out three times a week thing for like, 8 months, and I lost only around 15 pounds at the best. Yeah. I'll figure something out.
On a side note, does anyone know the total net calories those Biggest Loser contestants consumed? I mean, they were on a limited calorie diet to begin with, but after spending 384032984093 hours in the gym each week, wouldn't that put them somewhere in the VERY low hundreds to negatives???
And finally, on a totally non-related note, I wanted you all to check out the photos from the last wedding I did - my friend Julia has commented here a few times. Her wedding was July 3rd, and it was really awesome!
Click HERE for the photos.
:)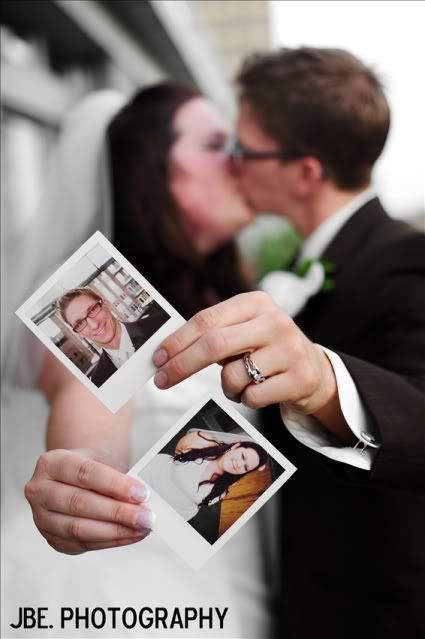 ~Jenn