So, Dan and I, like a lot of couples, allow a top three celebrity list. What that means, is if either of us is presented with the opportunity to do the funky monkey dance with someone on the list, we get a free pass.
Yeah.
Here are the sexy, talented guys in my top three:
#1. John Mayer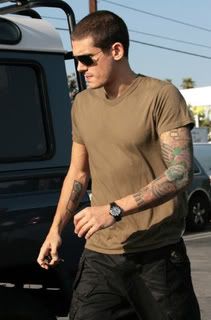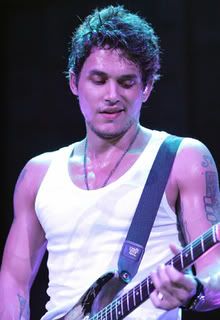 #2. Keanu Reeves (a recent rank climber...)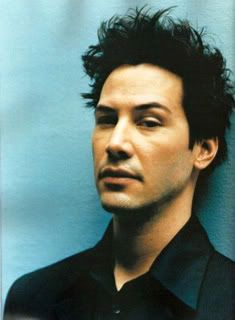 #3. Ryan Gosling
And a few others I'd add to the list if I was allowed to:
#4. Jeffrey Donovan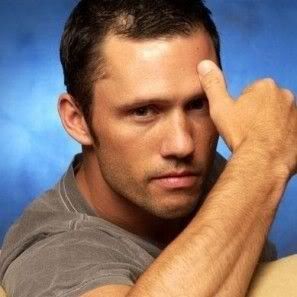 #5. Josh Hartnett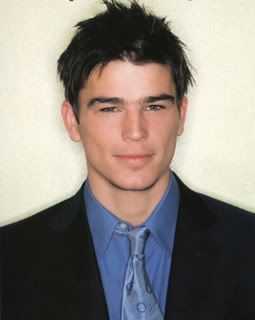 #6. Justin Long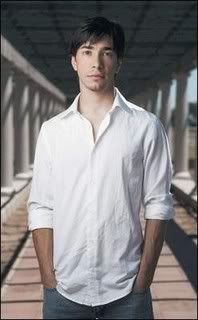 I've realized I have a crazy thing going on here with brunettes.
So... who's on your top three list?
~J