Hello lovelies!
So, today I took a trolley tour of San Diego, which is the best value ever - you can stop and get off the trolley at various places and then come back and catch the next one on the half hour to continue the tour.
I focused a lot on my film photography today so I don't have a whole lot of digital images to share, but I took a few. :)
Old Town San Diego:
1.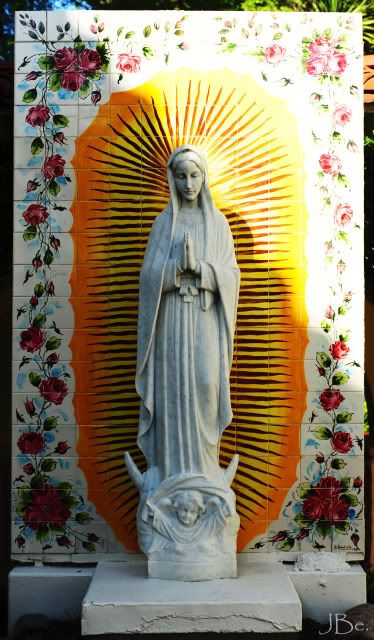 2.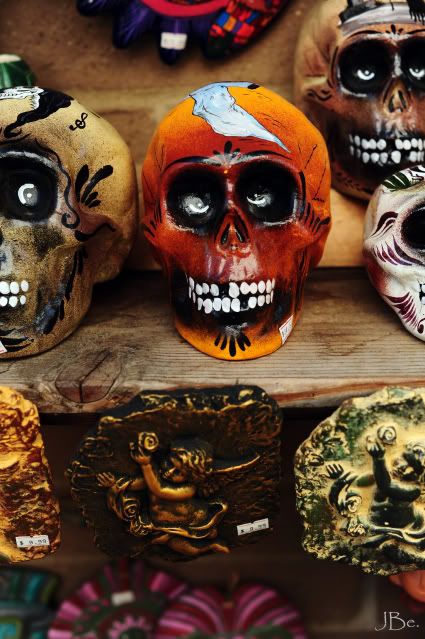 3.
A building on the tour:
4.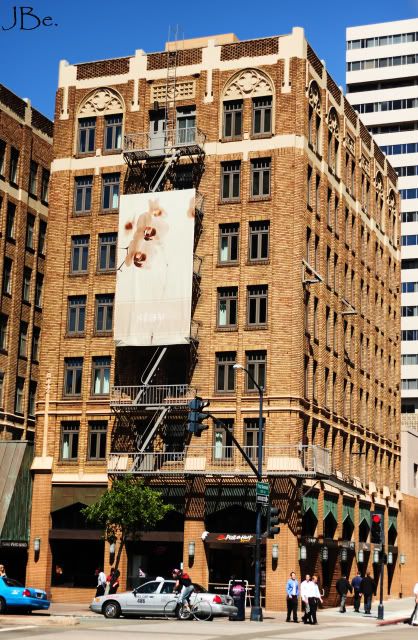 A cute little girl on my trolley tour:
5.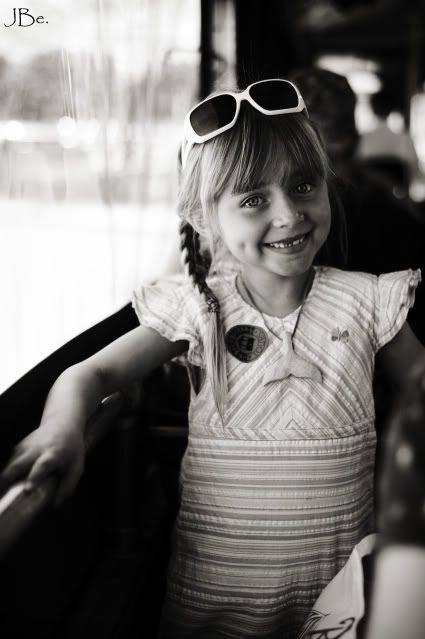 My yummy lunch:
6.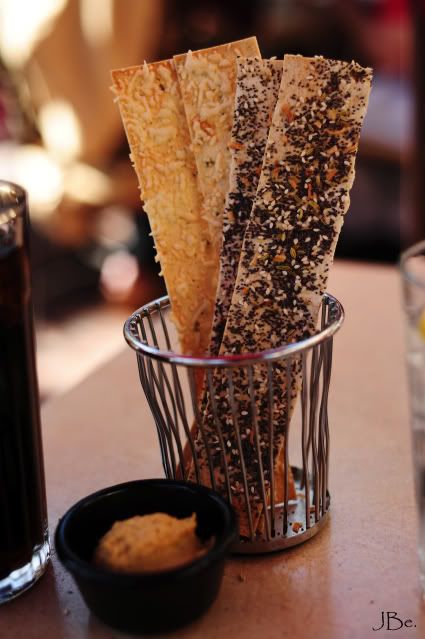 7.
The sunset off my balcony tonight:
8.