Today I walked around for about 2.5 hours. I'm considering that exercise, people!
I walked down to a place called Nelson's Camera Supply and bought a battery for my Mamiya and eight rolls of film. I successfully loaded my first b/w roll and snapped a few off of my balcony today. I'm really, really, really excited to be shooting film again, and the fact that it's medium format makes me want to pee a little with happiness.
Here are two more shots of me from other photographers yesterday:
Amanda Recker (visit her blog
here
):
Michael (Pentax Junkie):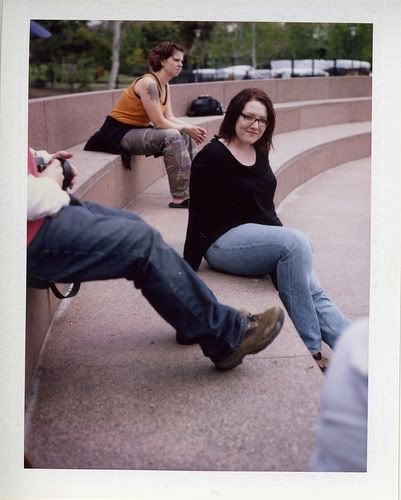 Here are a few shots I got walking around San Diego today:
My delicious lunch:
1.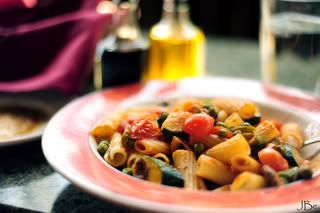 2.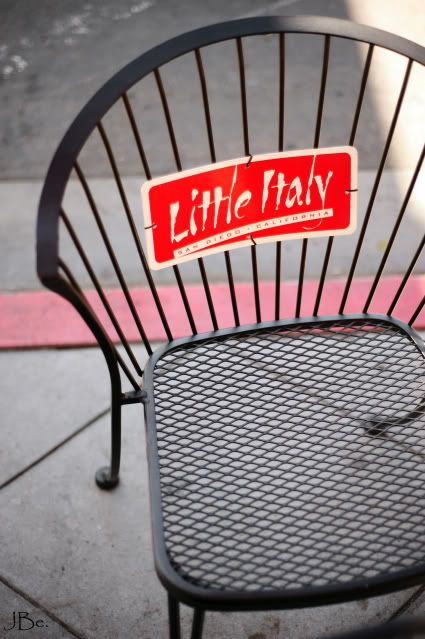 3.
4.
5.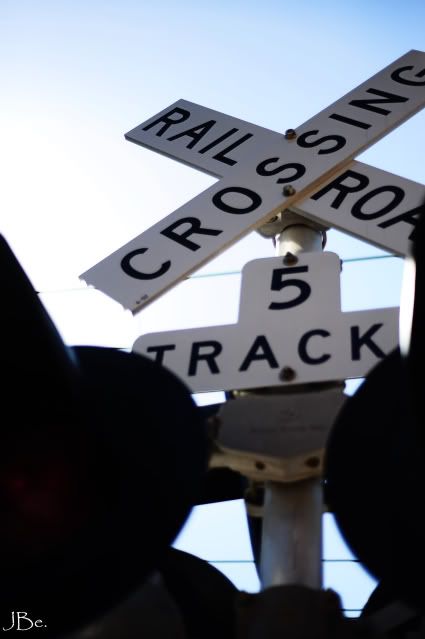 6.
7.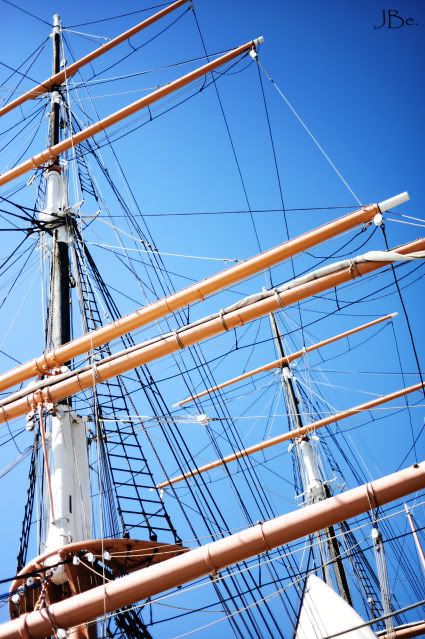 8.
9.
10.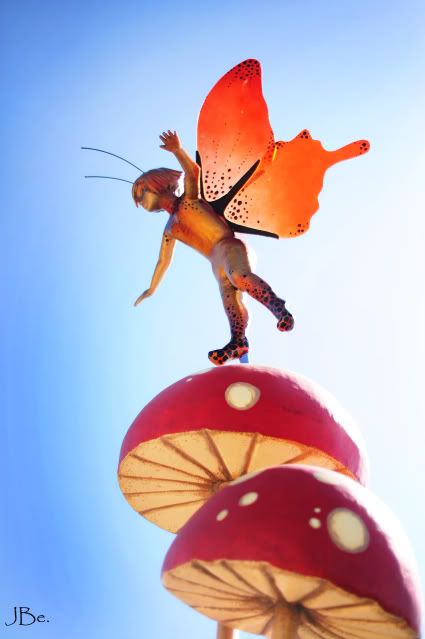 A guy who asked for a cigarette from me, and I gave him one, then he asked if I wanted to take his picture. Hell yeah!
11.
12.