Alright, you guys. I've had it. I'm doing it. If you're doing it, we're doing it together.
NaNoWriMo.org... I'm "jennybeanjcb" if you guys want a writing buddy. I don't know what that means, I just know some of you have offered yourselves up as writing buddies. So, we should all be buddies. Though I should probably write the story with a pen name. I can't tell you details yet. I'd have to kill you.
Oh, and follow me on twitter too, (ExHotGirl).
Now that that's out of the way... some photos from Halloween! :)
One of my best friends, Jesse, decided to dress up as Julia Child! He won the costume contest, and left the bar with $300 in his pocket! Here's Jesse pre-makeup!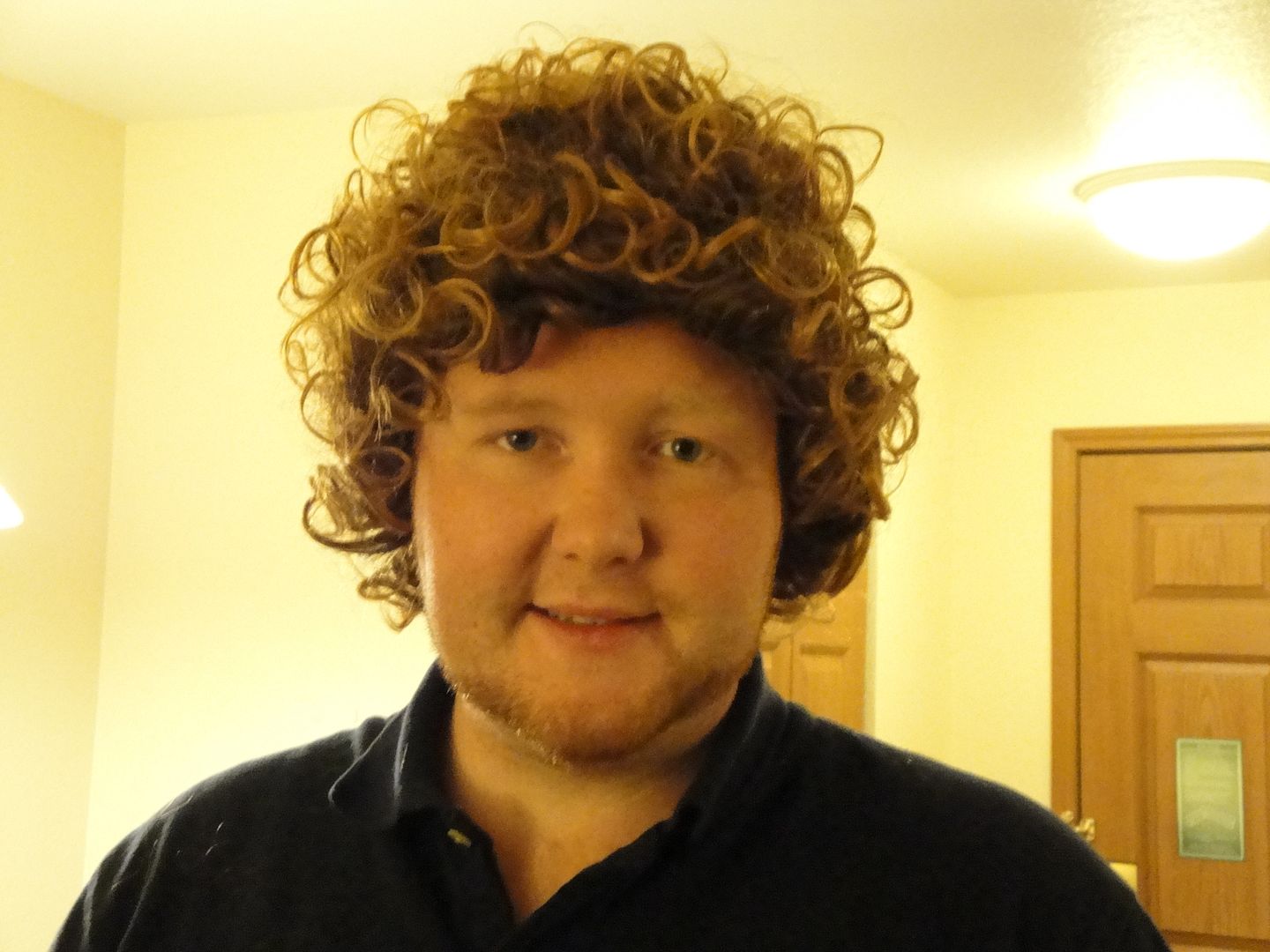 Here he is in costume: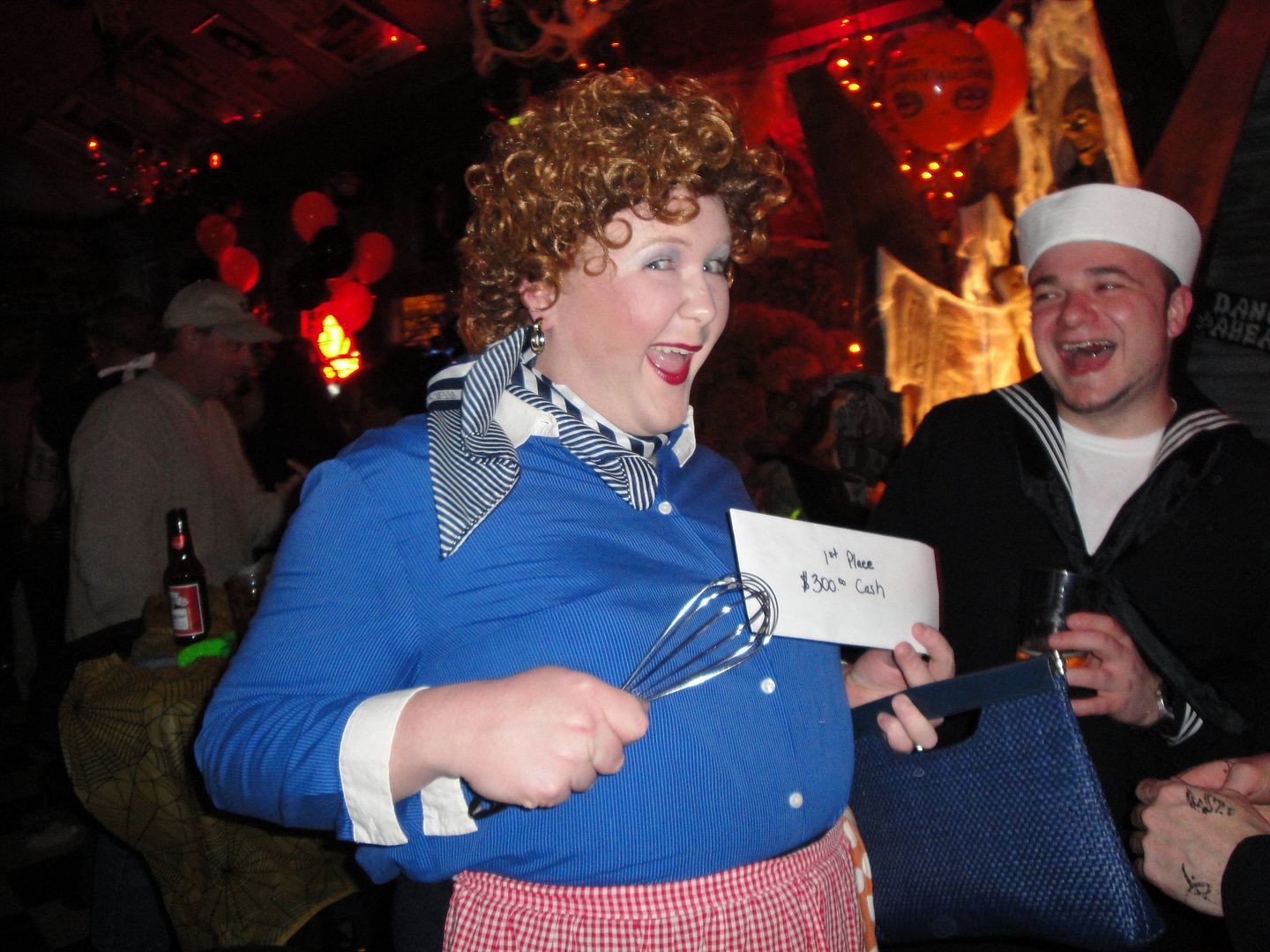 I was so proud, I could have spit on a stranger: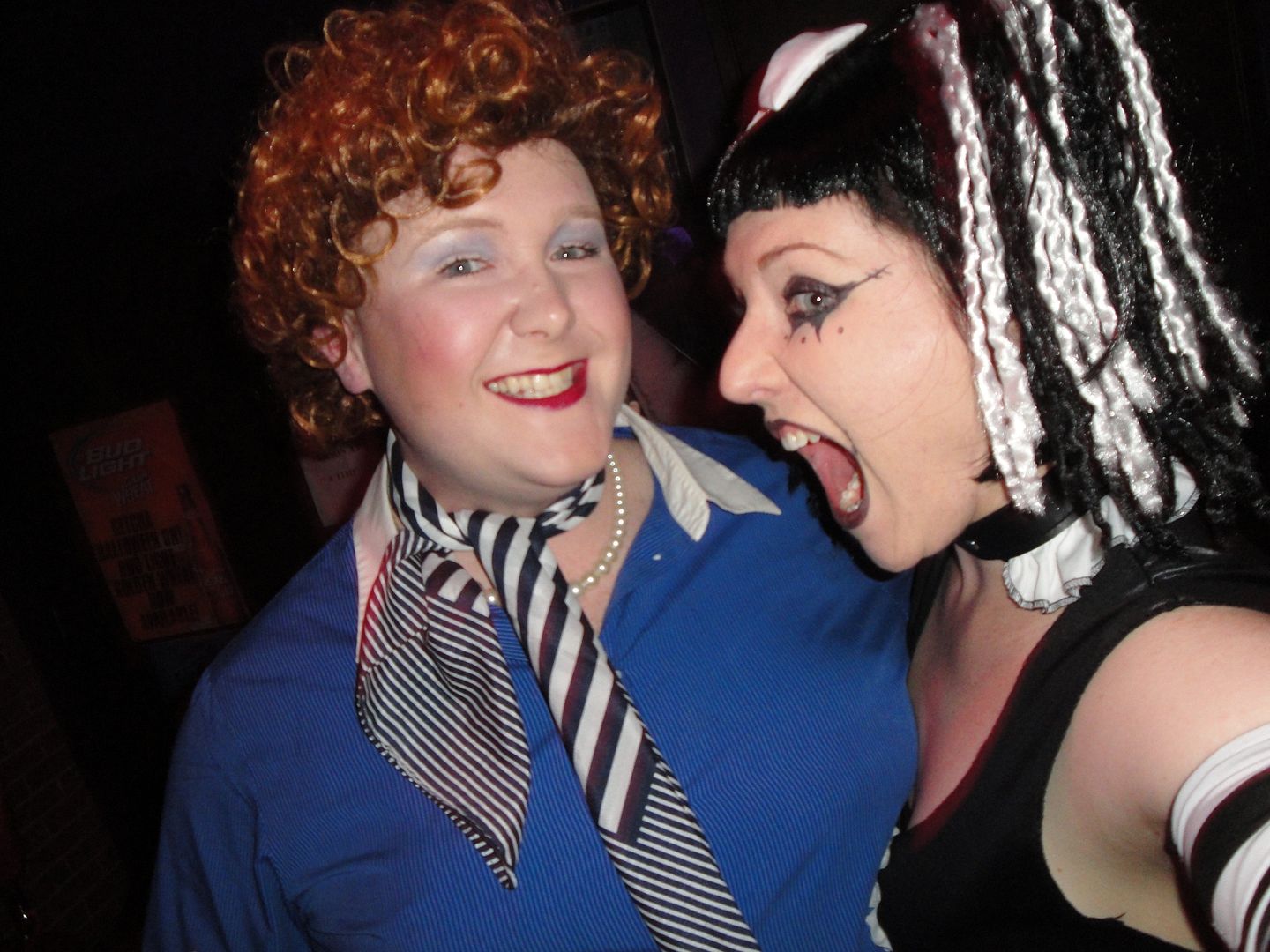 Dan and I at the hotel getting ready:
Us at the bar trying to look all in character and stuff:
Me with Wes (
Swish Embassy
):
A few pics from the night: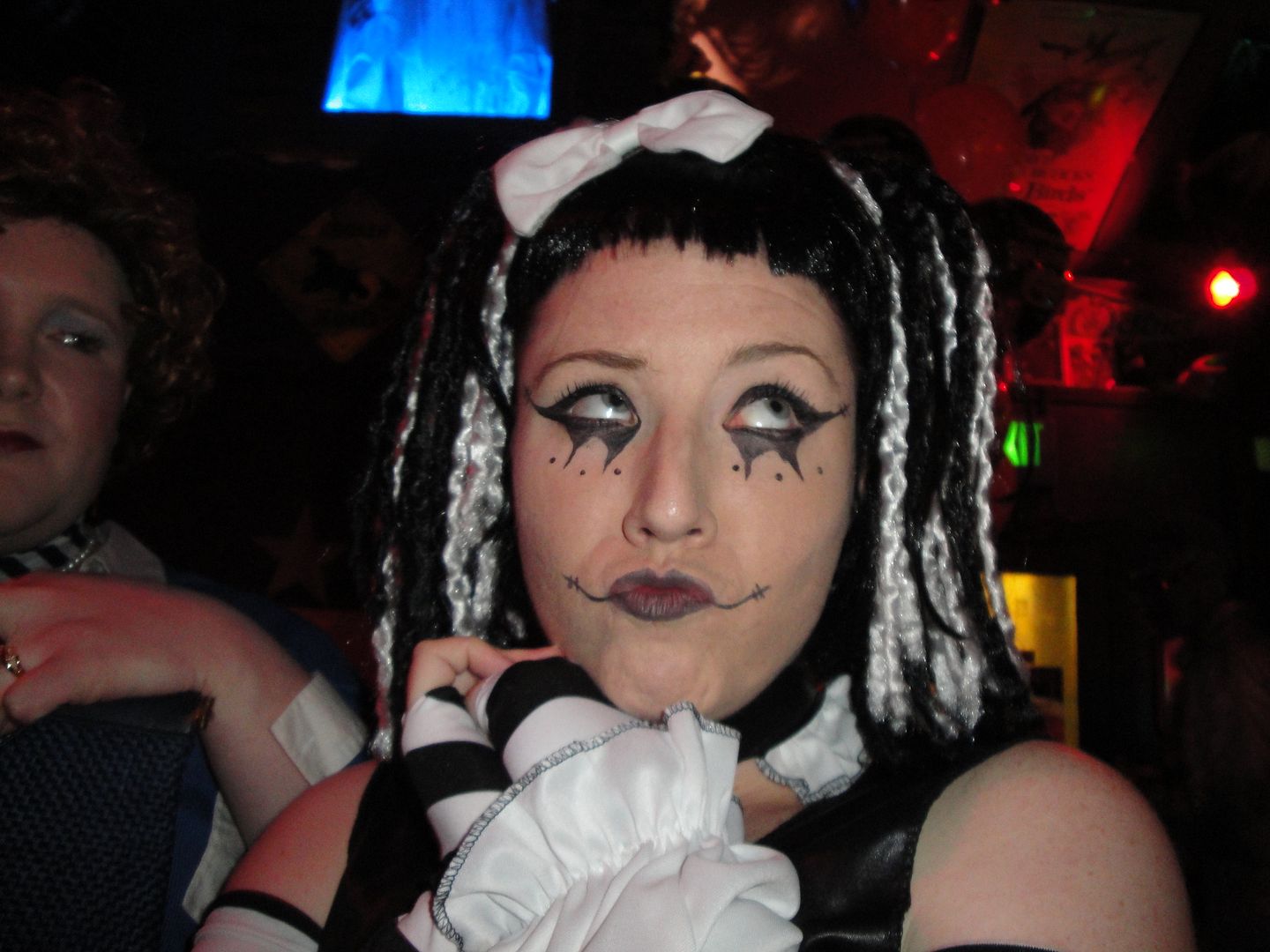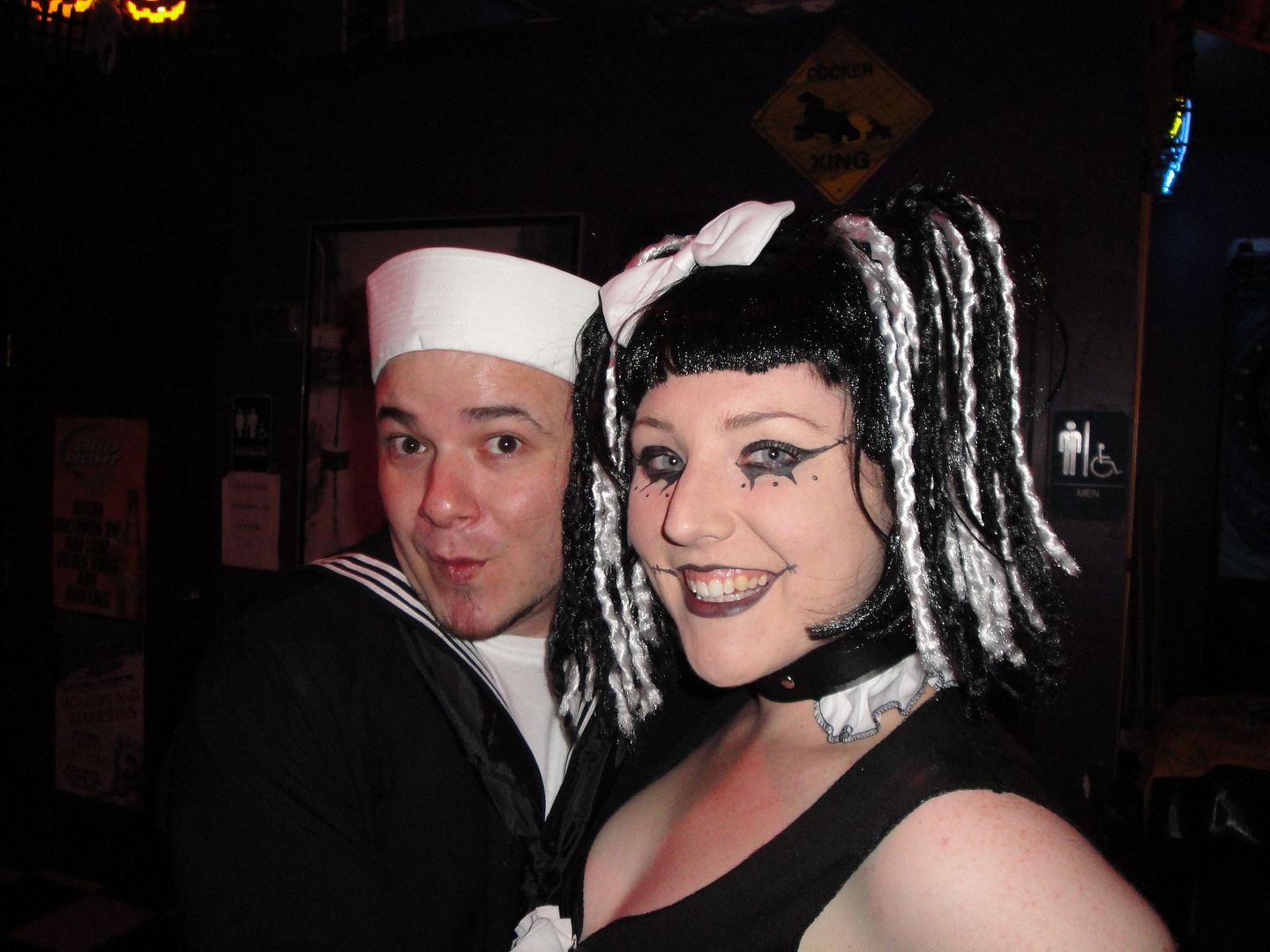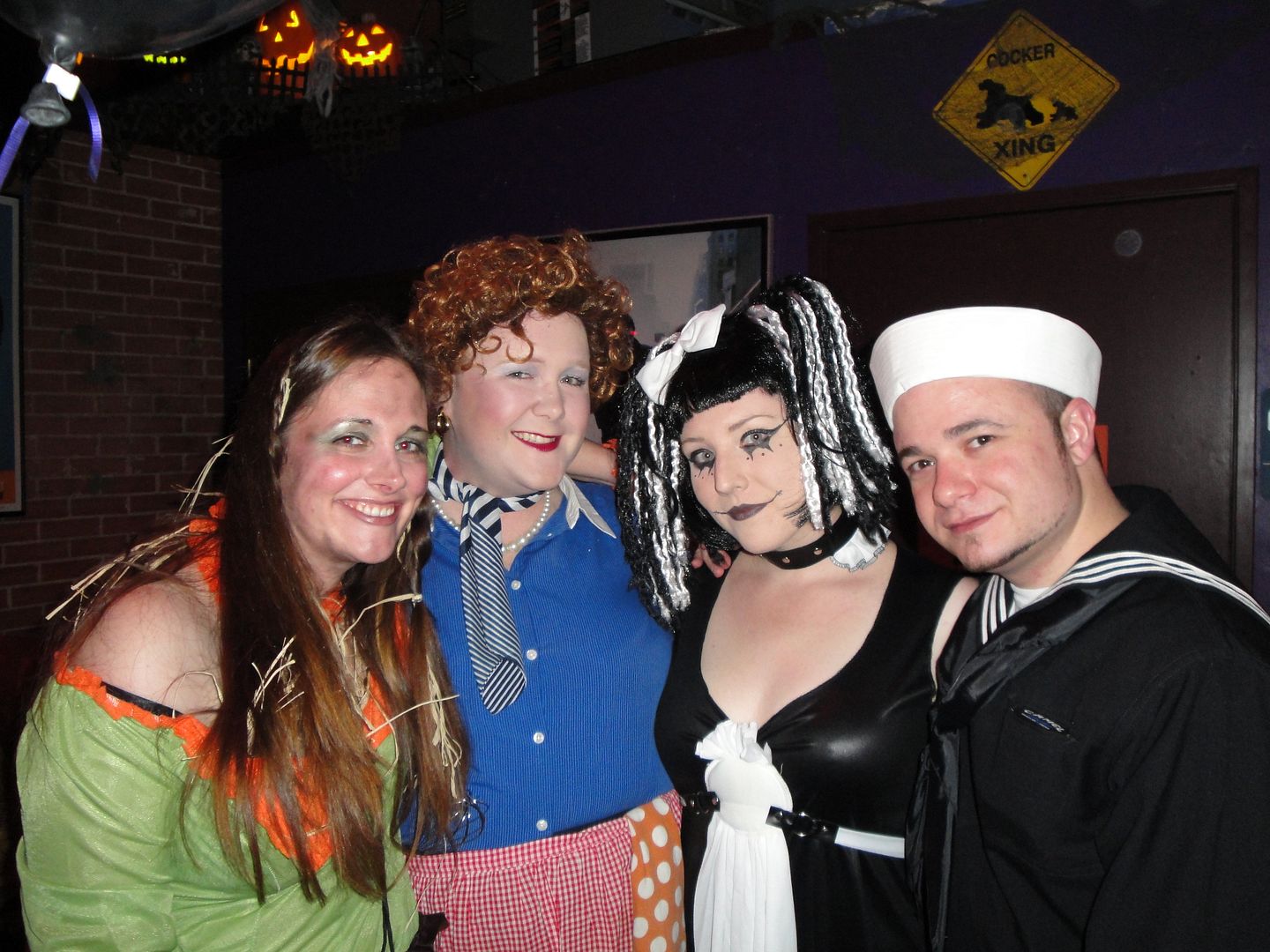 Us with Junior from Reno 911!
My friend Jon and his girl Mal... or should I say, dead Waldo and the zombie that ate his face:
How was YOUR Halloween?!?? :)
~J