Just thought I'd check in and share some photos of last night! I hope you guys had a great New Years Eve and are excited to start the new year. :)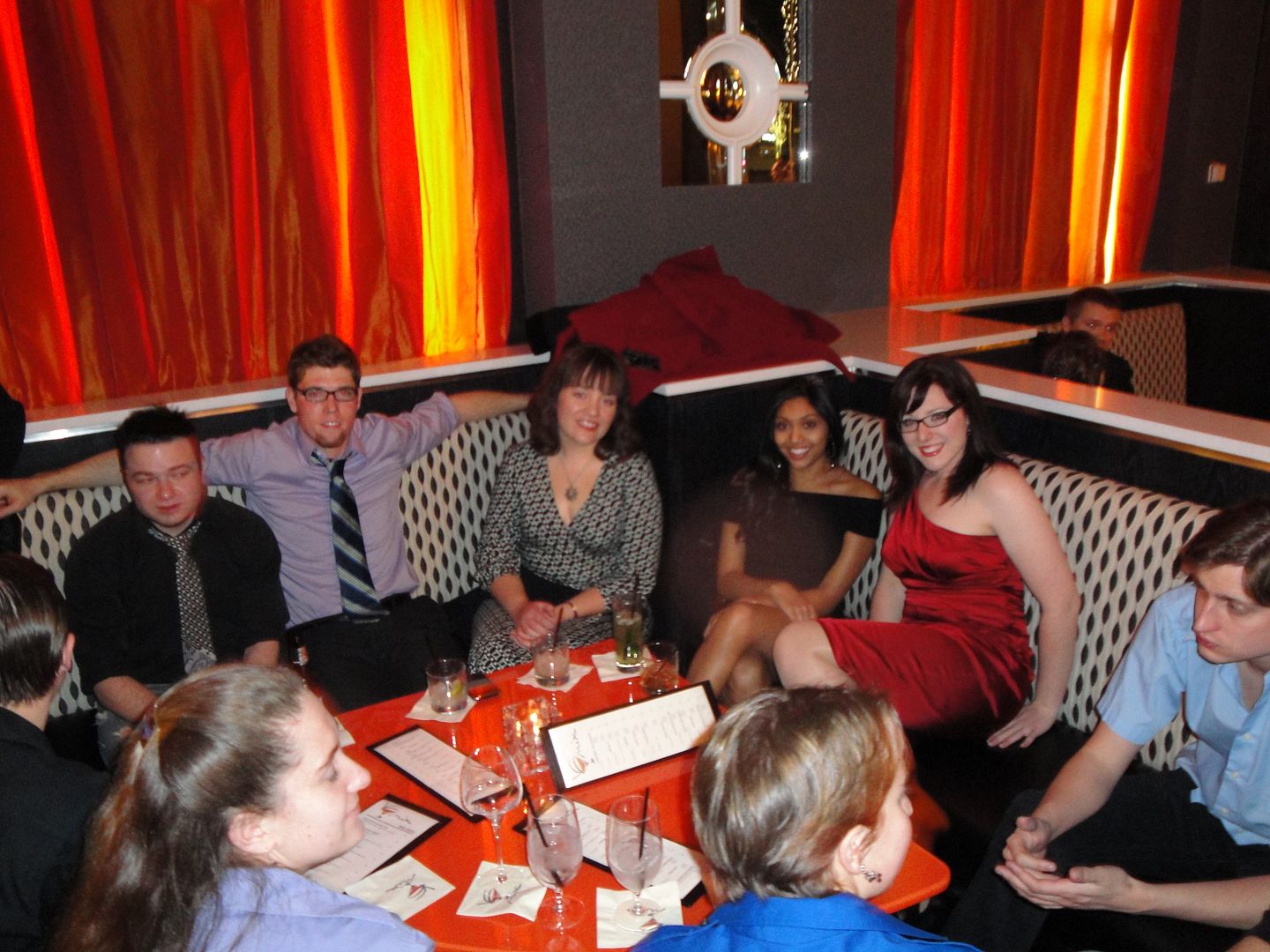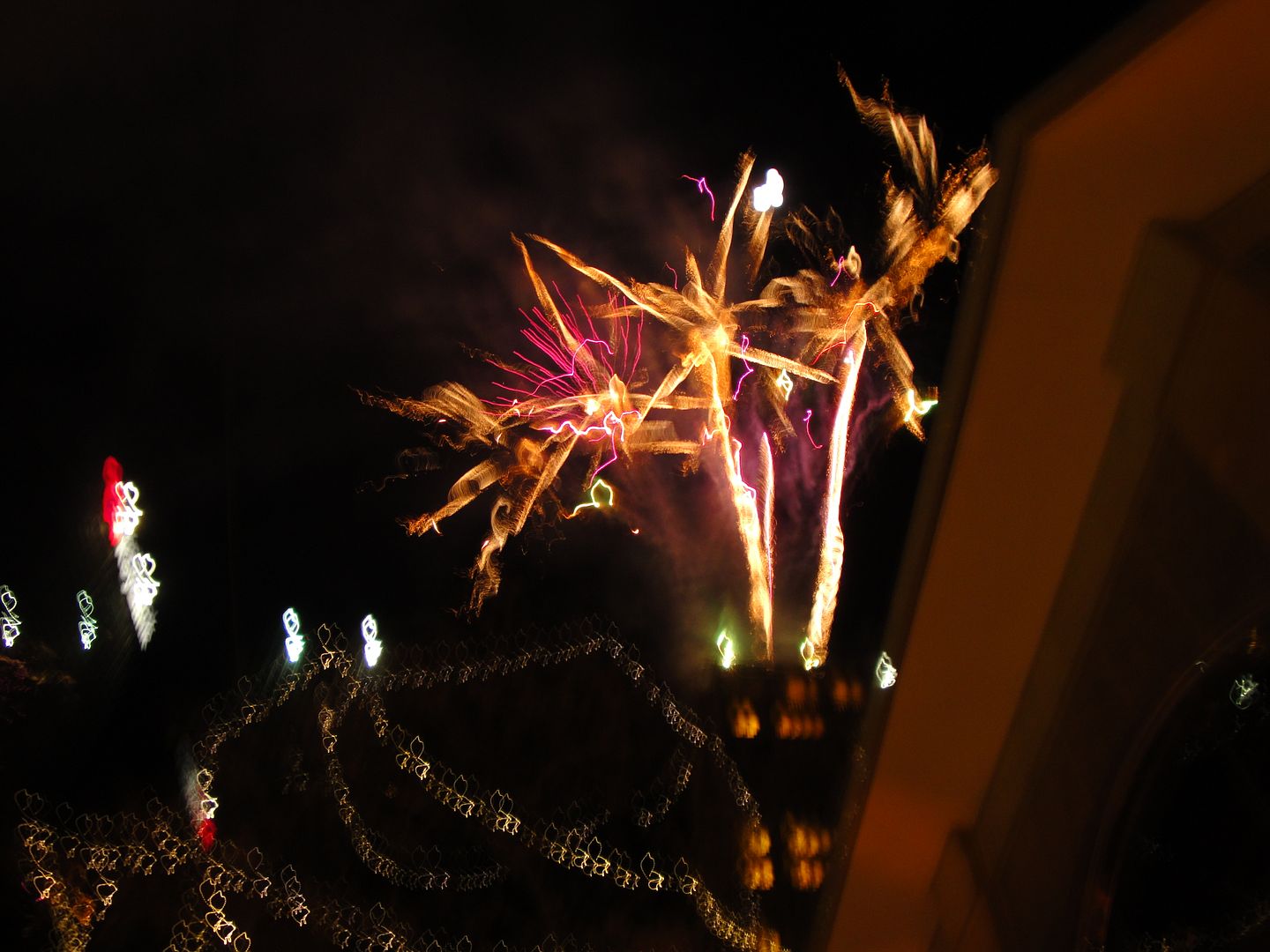 Probably my favorite one of the night!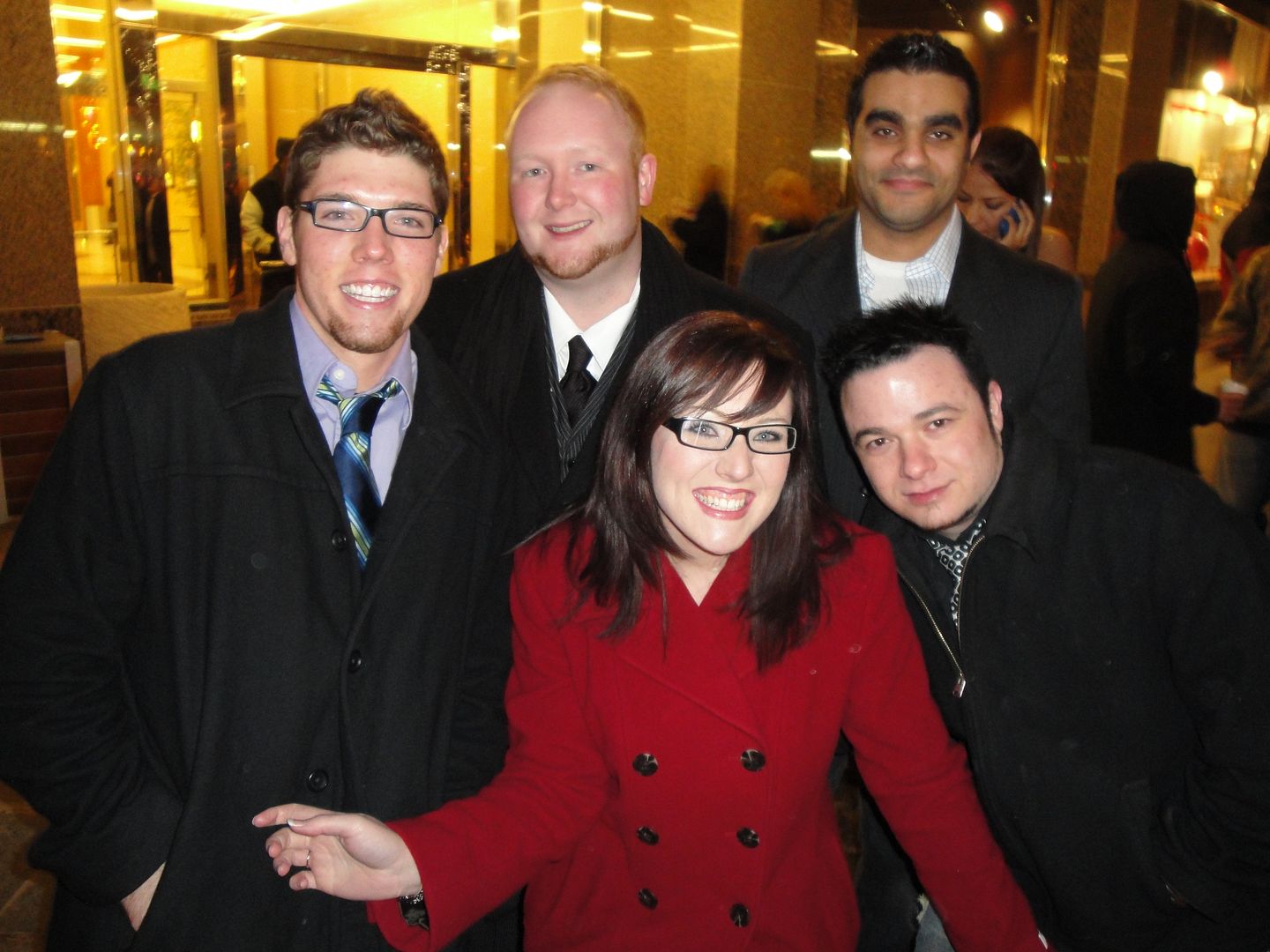 My friend Beth and her husband: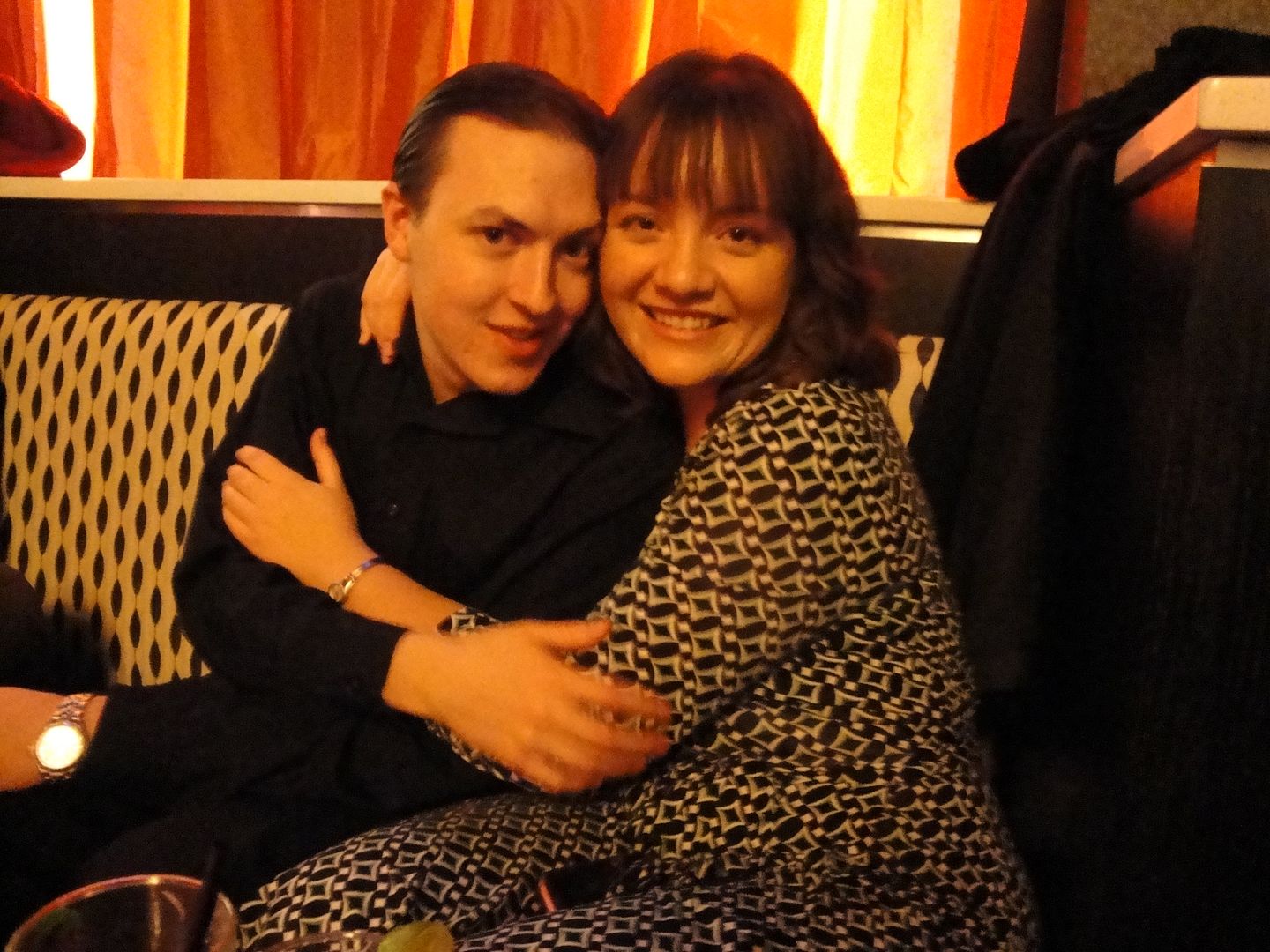 My brother and I: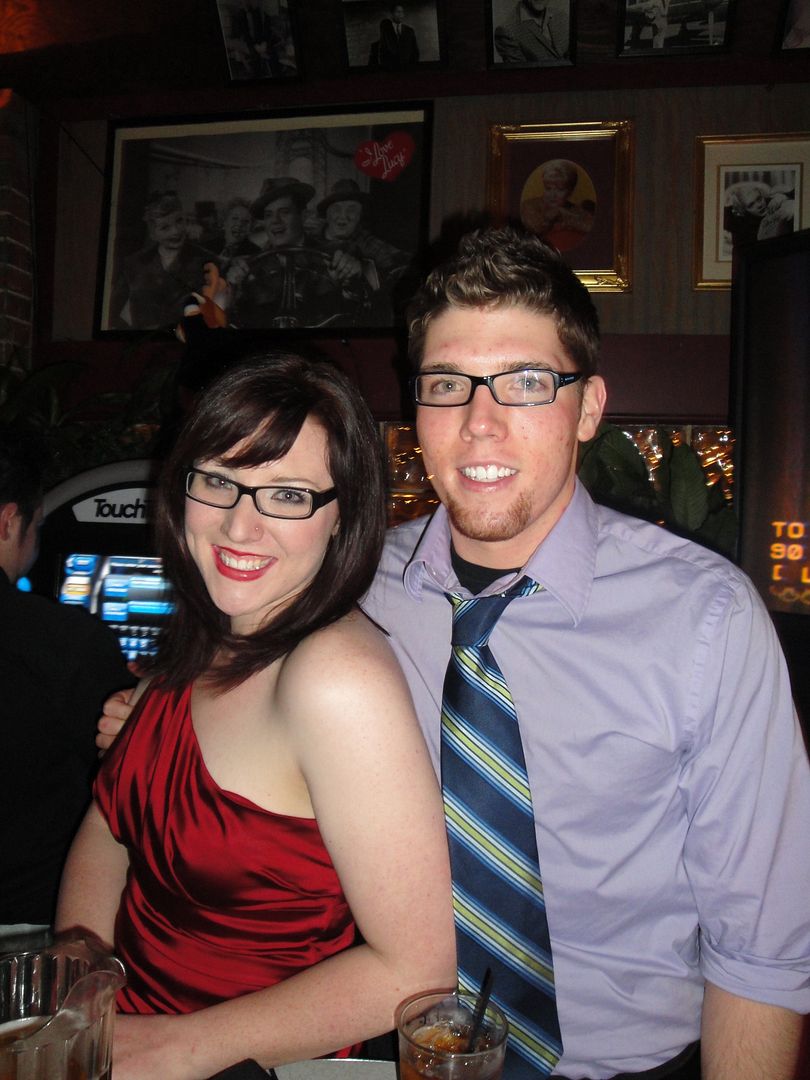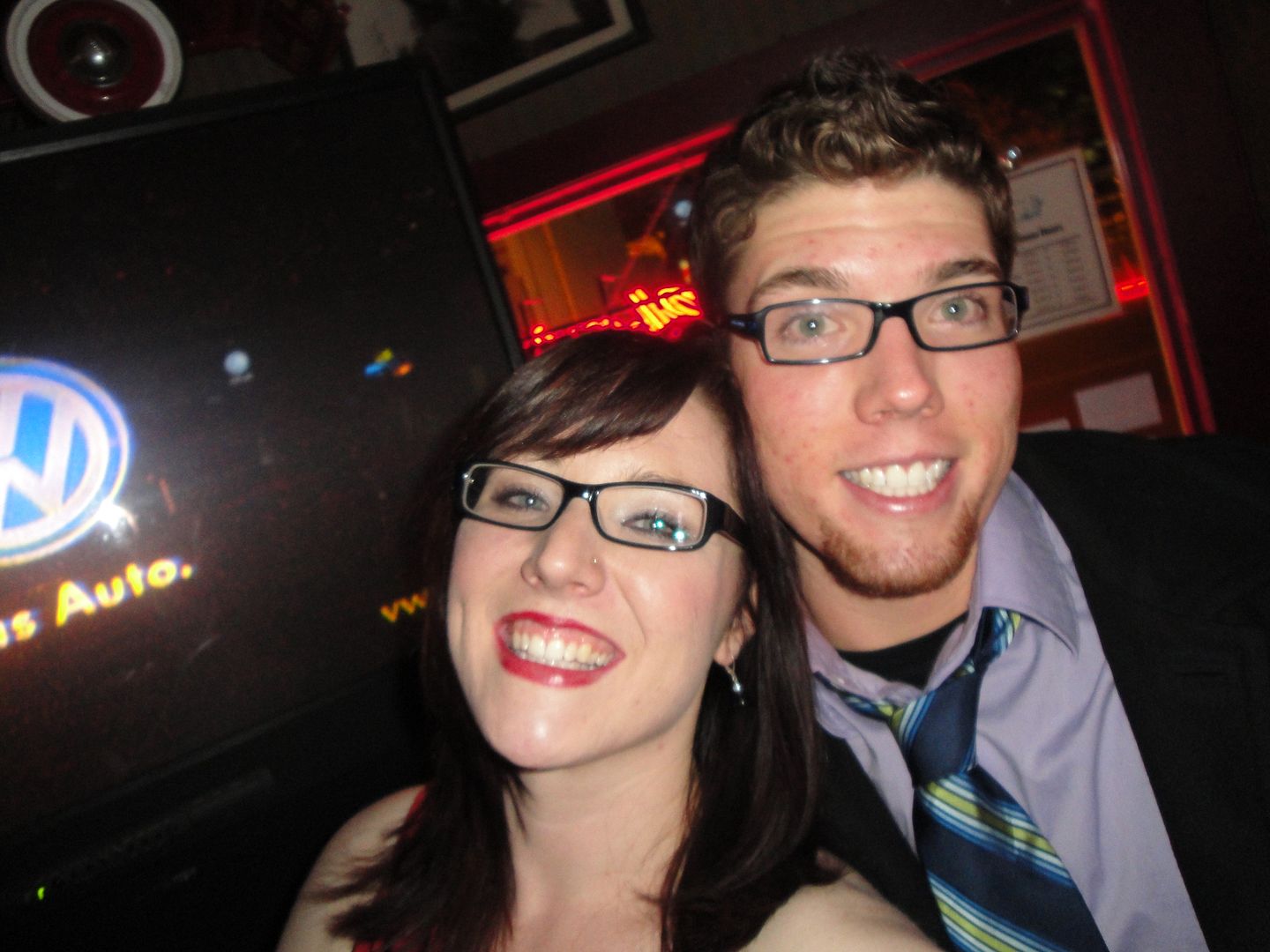 Jesse with Wes from Swish Embassy.