Hello all!
Well, I'd like to offer my profound apologies for my calloused neglect in updating the past few days. We all know that being on vacation can make the days fly by and for me, that has definitely been the case.
I REALLY want to thank all of you for the sweet, awesome, kind, fabulous comments you left on my last post about the New Years dress and how I looked. You all are so sweet, I can't even stand it!!!
So, I've been keeping up my low carb eating, and I'm really happy about that. I know that low carb eating isn't for everyone, but I feel amazing when I cut bread, potatoes and pasta from my diet. No more snacking on crackers or eating mac and cheese. I feel lighter, my bloat goes away completely and I have a TON of energy.
I've been roughly maintaining around 169-170 over the vacation. I have had Pho twice, so that's probably to blame for a little bit of the fluctuation, plus normal fluctuation, of course. :)
So! I have nothing else cool to report. I wanted to share some more photos with you guys, 'cause, well, that's what I do.
The whole group, first party of the new year!




I'm a tiger! Growl!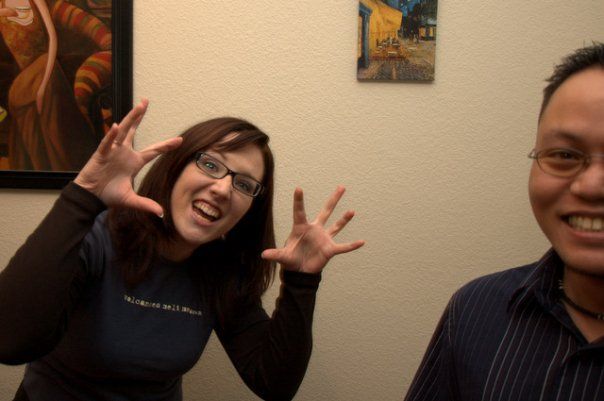 Baller.






Baller, again.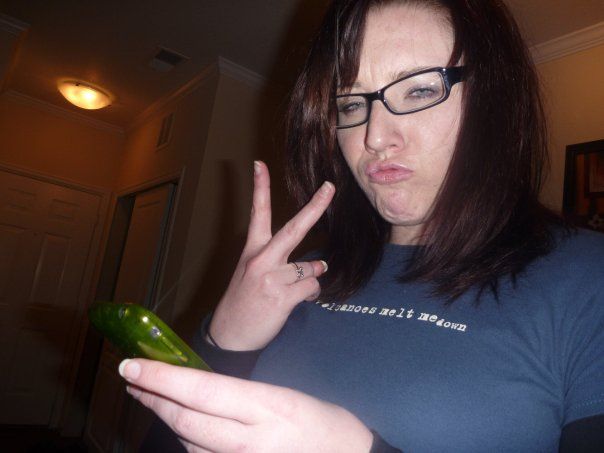 Me with my friend Lori: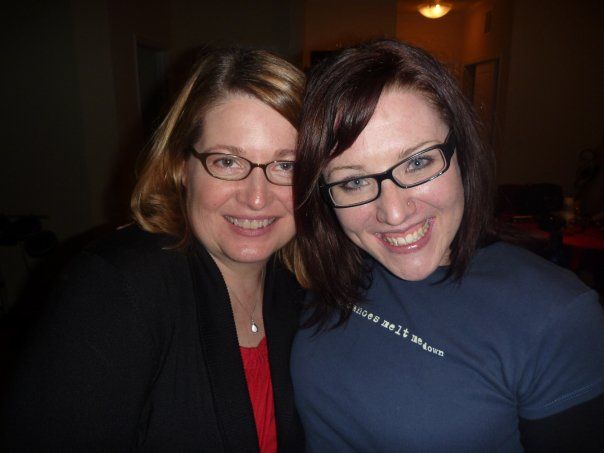 What????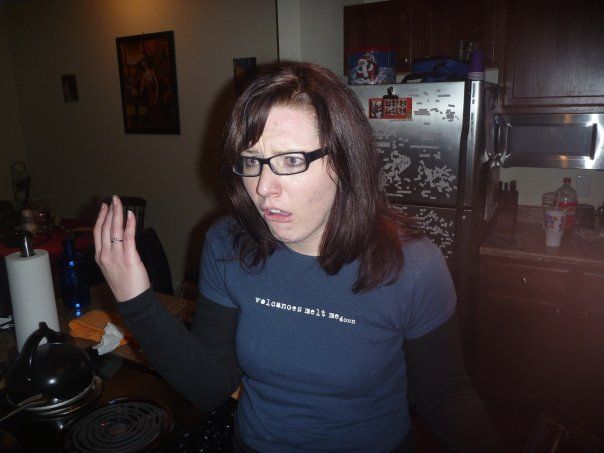 Me with my old pal Dan:





Me with Rico and Dan:





Me with Beth, check out her blog!






ALSO! I did a family shoot, (weird, I know,) and a band shoot on Saturday. Check 'em out!


The Leyba Family (click here for more shots):






The awesome Mestizo (click here for more shots) (click here for their website):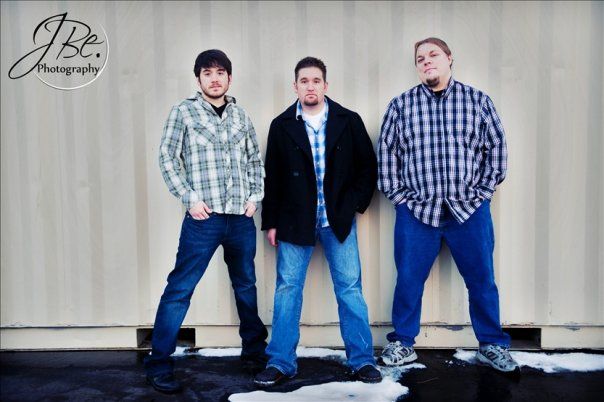 ~Jenn