I'm engaged!!!!!!!!!!!!!!
Dan proposed last night. SUPER sweet. We were grilling shish-kebabs (our favorite healthy, low carb meal) - and I was editing photos as usual. Dan called me out on the porch to help him.
I went out and said, "What do you need, babe?"
He said, "I need to do this."
Then, he got down on one knee, pulled out a ring, said some very romantic things, and asked me to marry him. Woo-hoo!!
Oh, and here's the ring: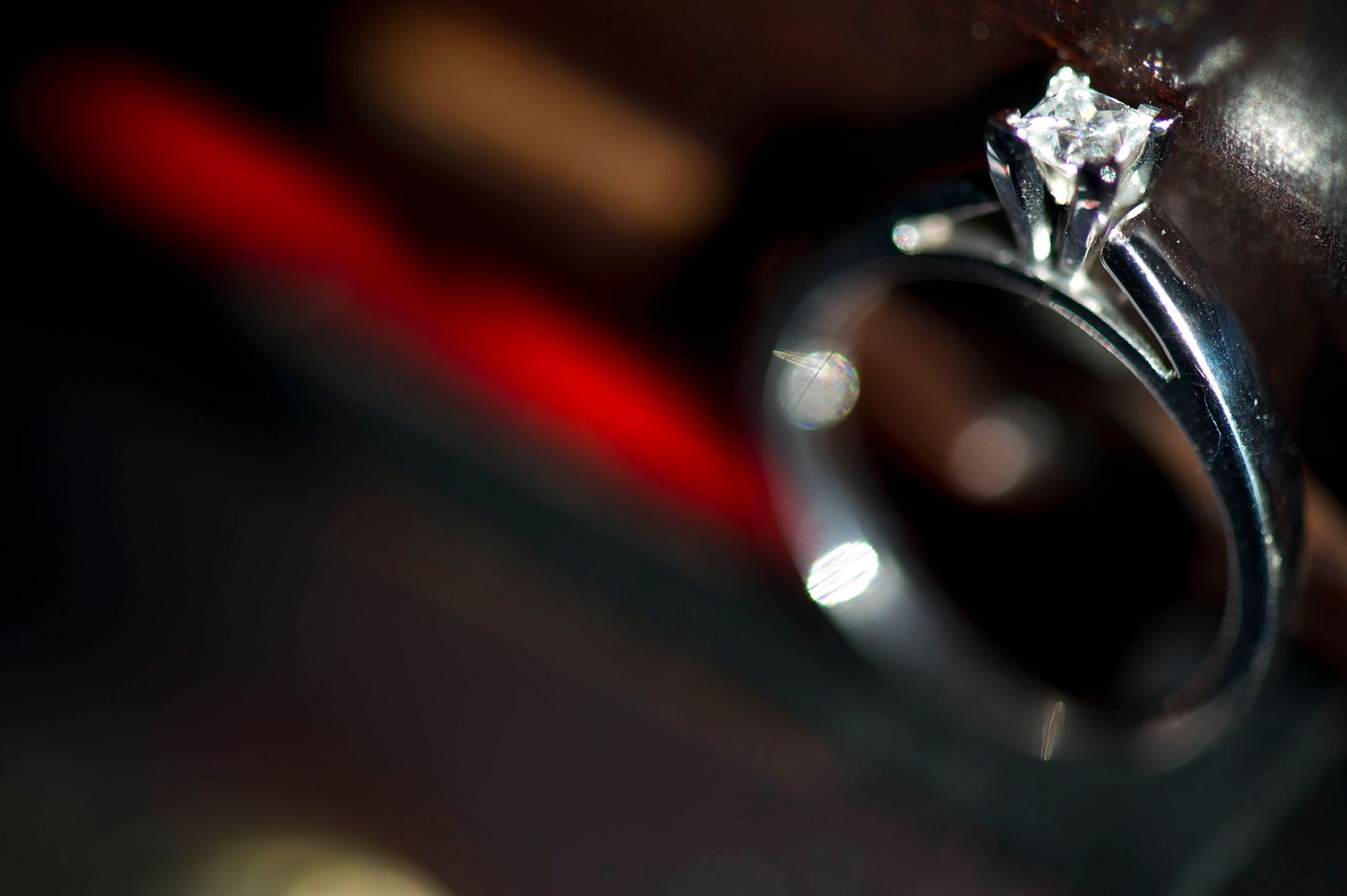 So, I just thought I'd keep you all posted on the deets.
I'm off to Denver in the morning for a little trip so I won't be blogging too terribly much for the next week. (Not so different from how it's been lately, I know.)
In the mean time, check out these weddings and things I've done over the last few weeks - it'll help explain why I've been a blog slacker. :)~
~Jenn
Salena and Gene's wedding (
Click here
for their photos)
Katie and Mark's wedding (
Click here
for these)
Kristin and Dan's wedding (
Clickaroodle
)
Whitney and Nathan's wedding (
Click
on that)
Carmen's boudoir session (
Click
tastic!)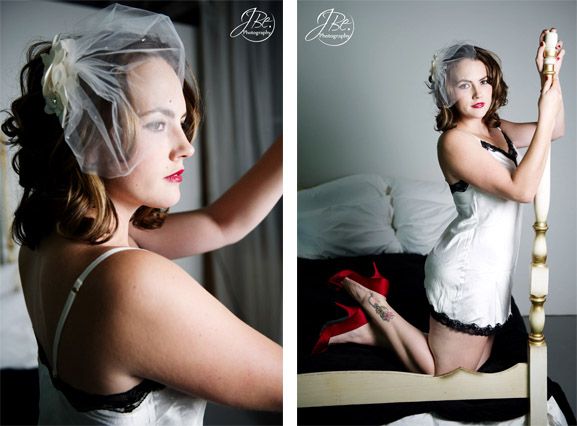 Jessica and Adam's engagement session (
Click
and a clack)