I can't believe it's already time to shop for Halloween costumes again.
I just get so frustrated trying to find a costume. It seems that everything that's fun is also SUPER short. Have any of you guys noticed this?
Here are some of the ones I really like, but won't wear because they're so short.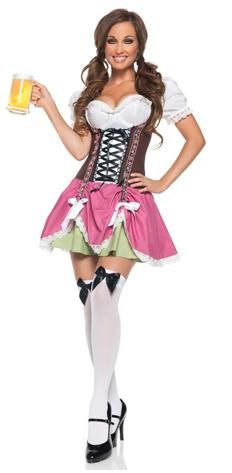 SO adorable. Totally slutty.
Also, what exactly is the difference between these two costumes?
The thought had occurred to me that I could rock a red-head character because I already have the red hair. I thought maybe one of these might work: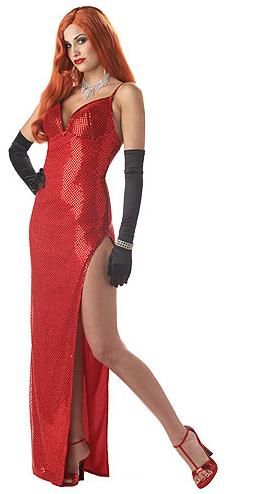 Also, what...exactly... is "plus size" about this girl?
Is it that she doesn't look like this?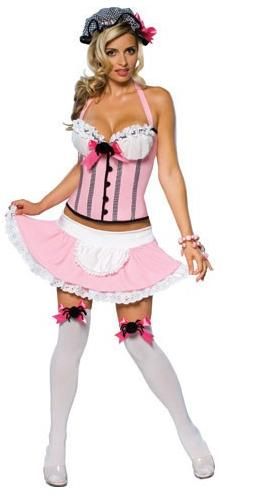 Because honestly, the "Plus" size model is way... WAY hotter.
Ultimately, I think I might have decided to go "Gypsy." Of course the costume I want is around $120.
Thoughts?
~J