Hello everyone!
Just a quick update. This weekend was lotso fun. I shot a wedding on Saturday (
You can see that here
,) and then Dan and I went to see one of my all-time favorite bands, Dave Matthews Band, on Sunday.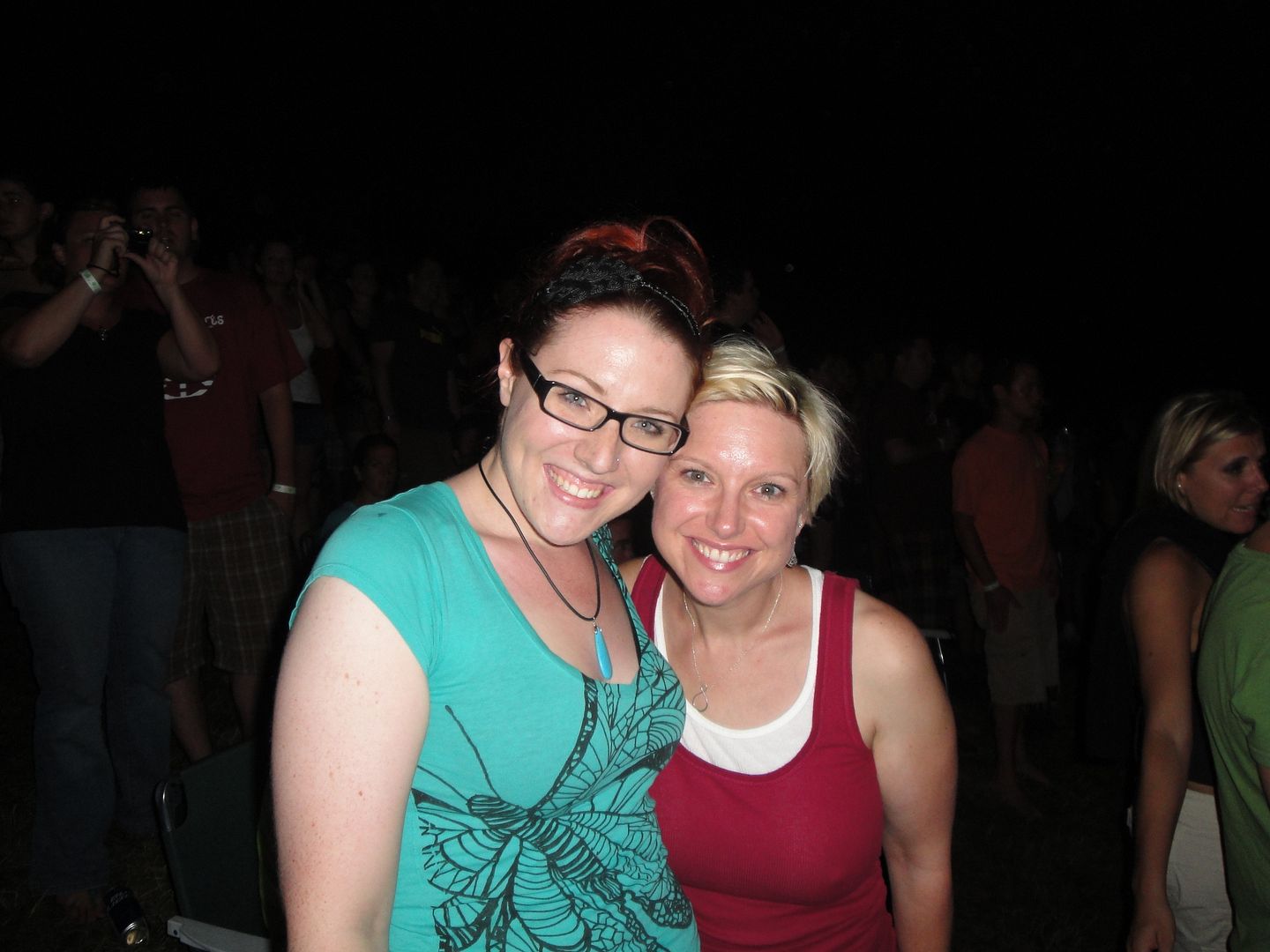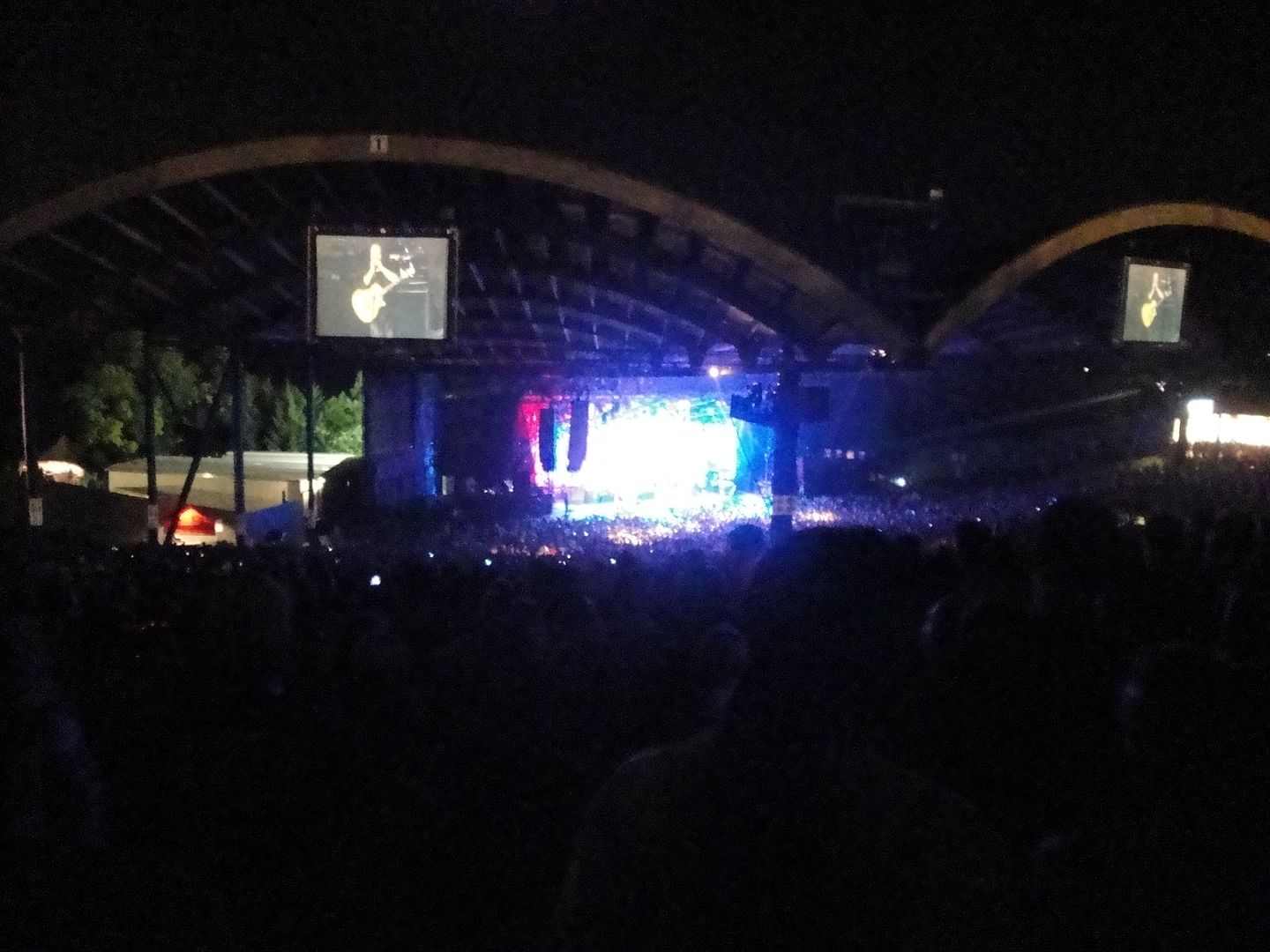 In other news, the size 8 skinny jeans fit! They're a bit tight still, but here they are: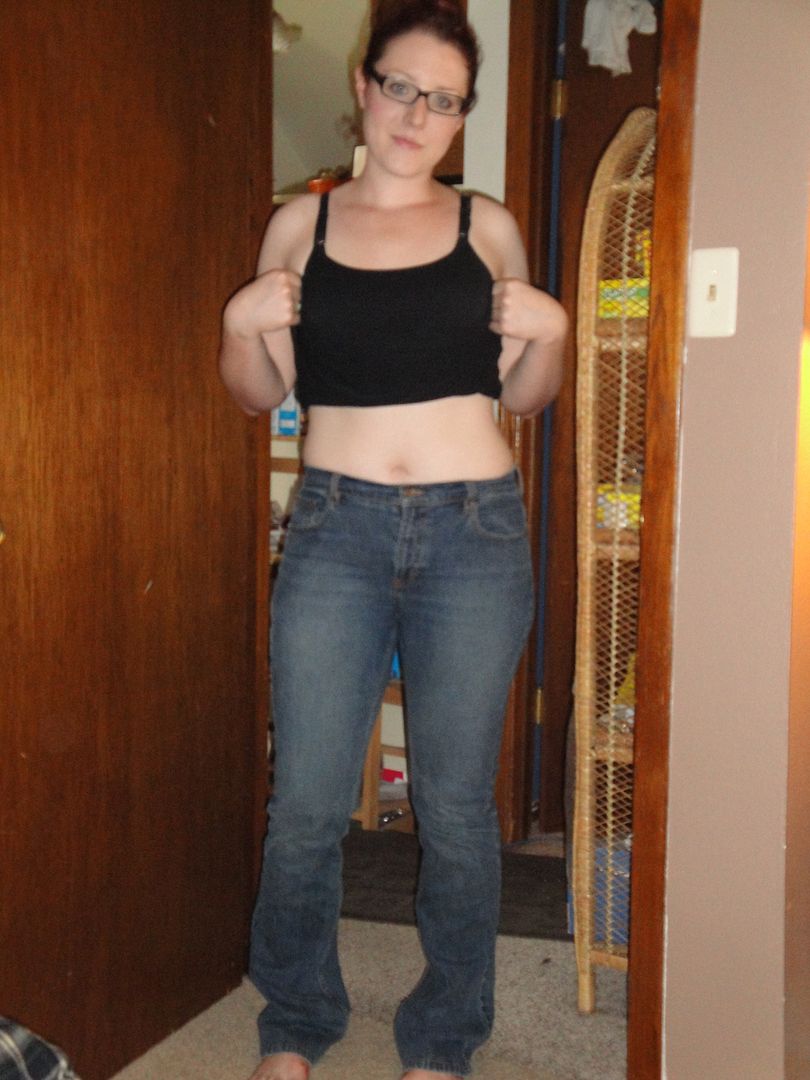 Also I will be giving away two pairs of jeans!
Size 16:
I'll link it up over at the Bloggerhood later tonight!
Yesterday it was so hot I finally decided to cave and I bought my first pairs of shorts since High School.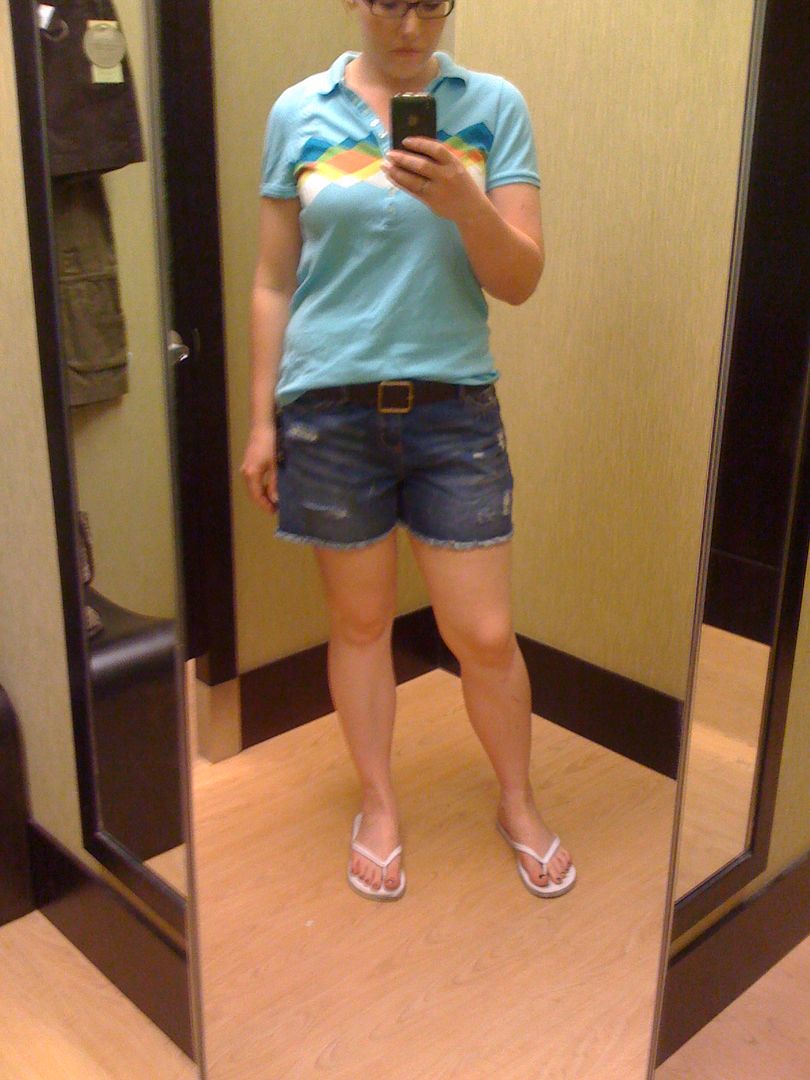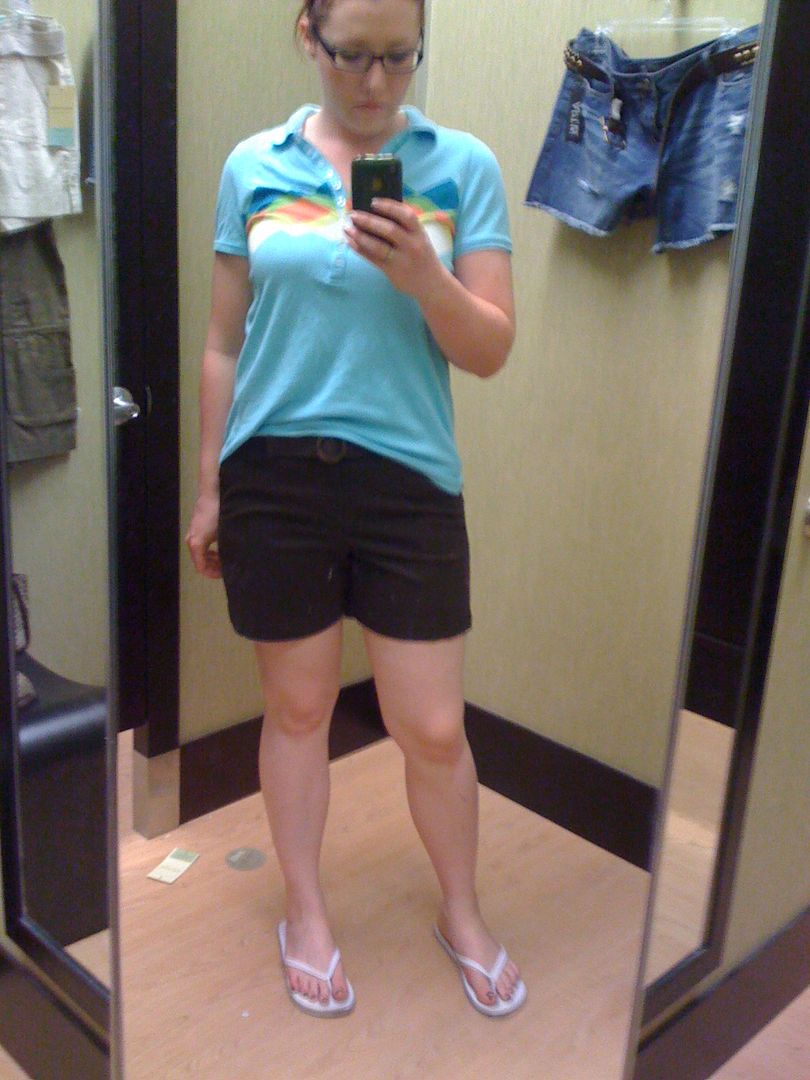 This was my outfit to the concert:
Of course I looked pretty cute as I can plainly see, but once I got there and was standing in a sea of girls with skinny tan legs, I started to feel pretty damn self conscious. I started comparing myself to them and wondering how my legs looked to other people. I wound up sitting on the blanket with a hoodie covering myself.
Damn you, self image.
Oh, and the amazing cherry cobbler Dan's Mom made that I DID NOT EAT even though I wanted some so bad!