So, I ordered a set of Zumba DVD's, and they got here SUPER fast. I'll be testing them out this week, so stay tuned!
We're all settled into the new place - I'll be posting photos soon.
Things have been super busy as I have shared with you guys. I am leaving tomorrow to go to Denver for 9 days to visit with friends and family! I'll do my best to update my blog while I'm there. I'm sure I'll end up hanging out with Wes and Jesse while we all sit in Wes' livingroom with our laptops out like a trio of super nerds, and I'll have plenty of time to blog away!
Speaking of blogs, I gave my photography blog a pretty little makeover tonight. Please stop by and
check it out HERE!
:)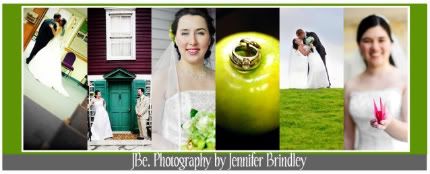 ~Jenn