Yeah. So... I TOTALLY wanted to update you guys with stories and photos and stuff during my vacation, but ... though I was somehow willing to put $20 into a slot machine and watch it dwindle... I was NOT willing to pay the Flamingo $16 for 24 hours of internet.
I have SO much to tell you guys, I don't really know where to begin! I suppose I should start at the beginning of the trip, which was actually in Denver. One of my very best and closest friends got married, and I insisted I shoot their wedding. I mean, I was gonna be there anyway, right? :) So,
click HERE
for the photos from that.
So! As you all know, Dan and I went to Vegas. Thank you all so much for your tips! I literally had my iPhone out and was paging through the suggestions so we could try to decide what to do and see. You guys rock!
Here are a bunch of photos from the trip!!
First: Lots of drinking. Free cocktails wihlst gambling = fun! goofy! ridiculous!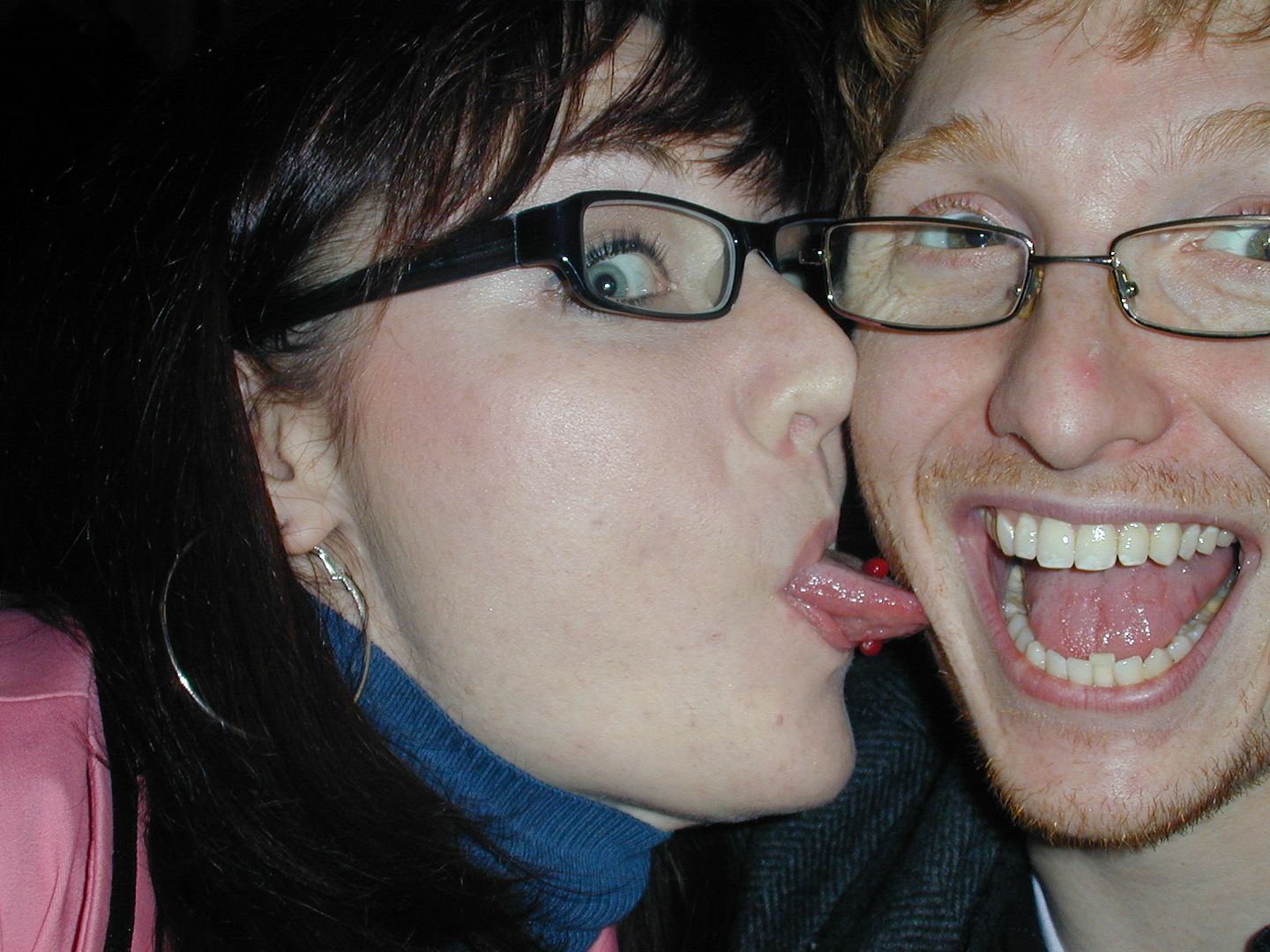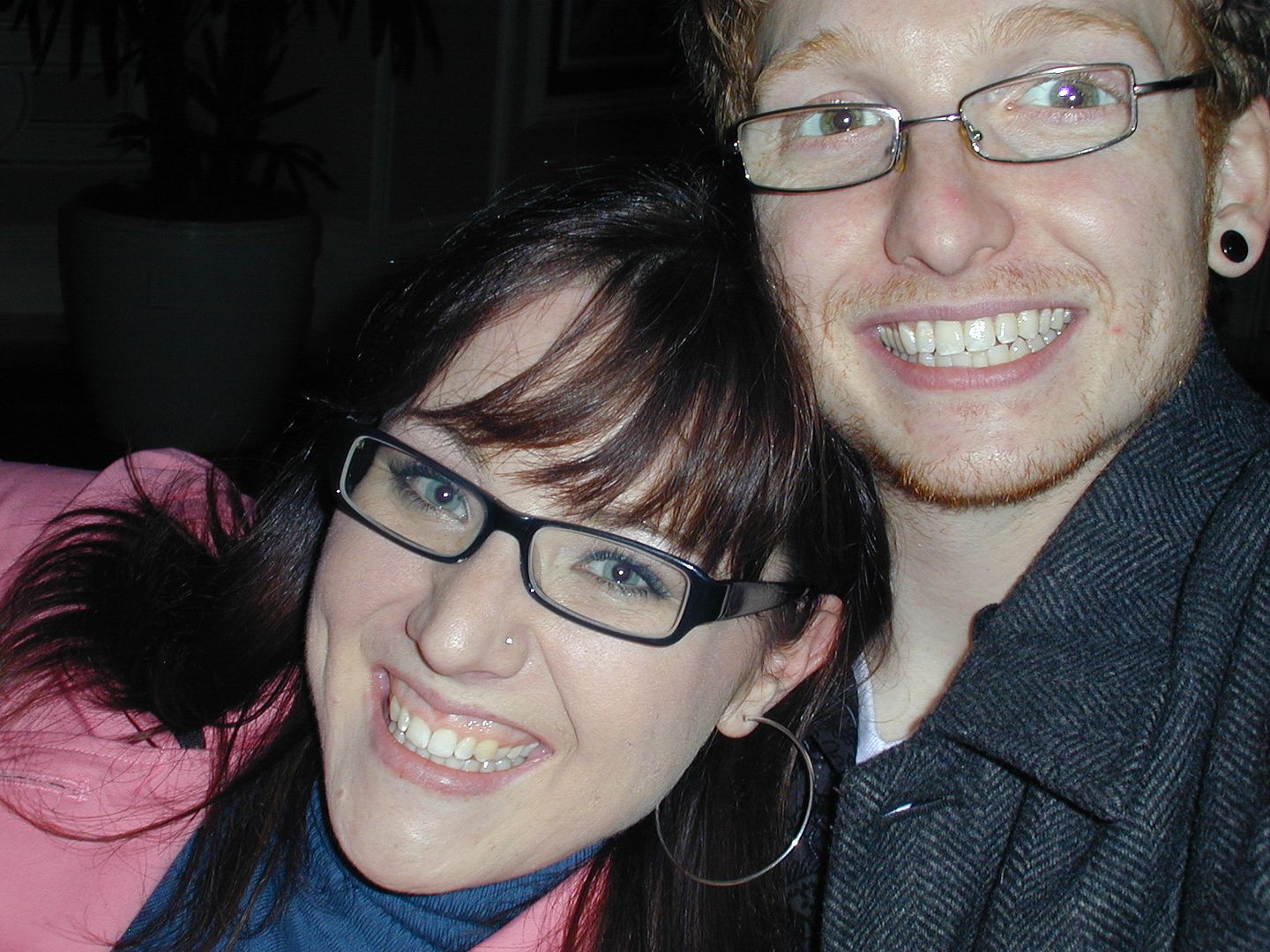 We saw Penn and Teller's show at the Rio, and we met them afterward! :) Yes, Penn is freakishly tall. And yes, Teller actually does speak, and that was kind of weird. Oh, and Penn calls everyone "Boss." Old ladies, kids, dudes, me. Boss. I wonder if that's some weird way he passes the time, choosing a nickname to call every single person each night, or if that's just how he is.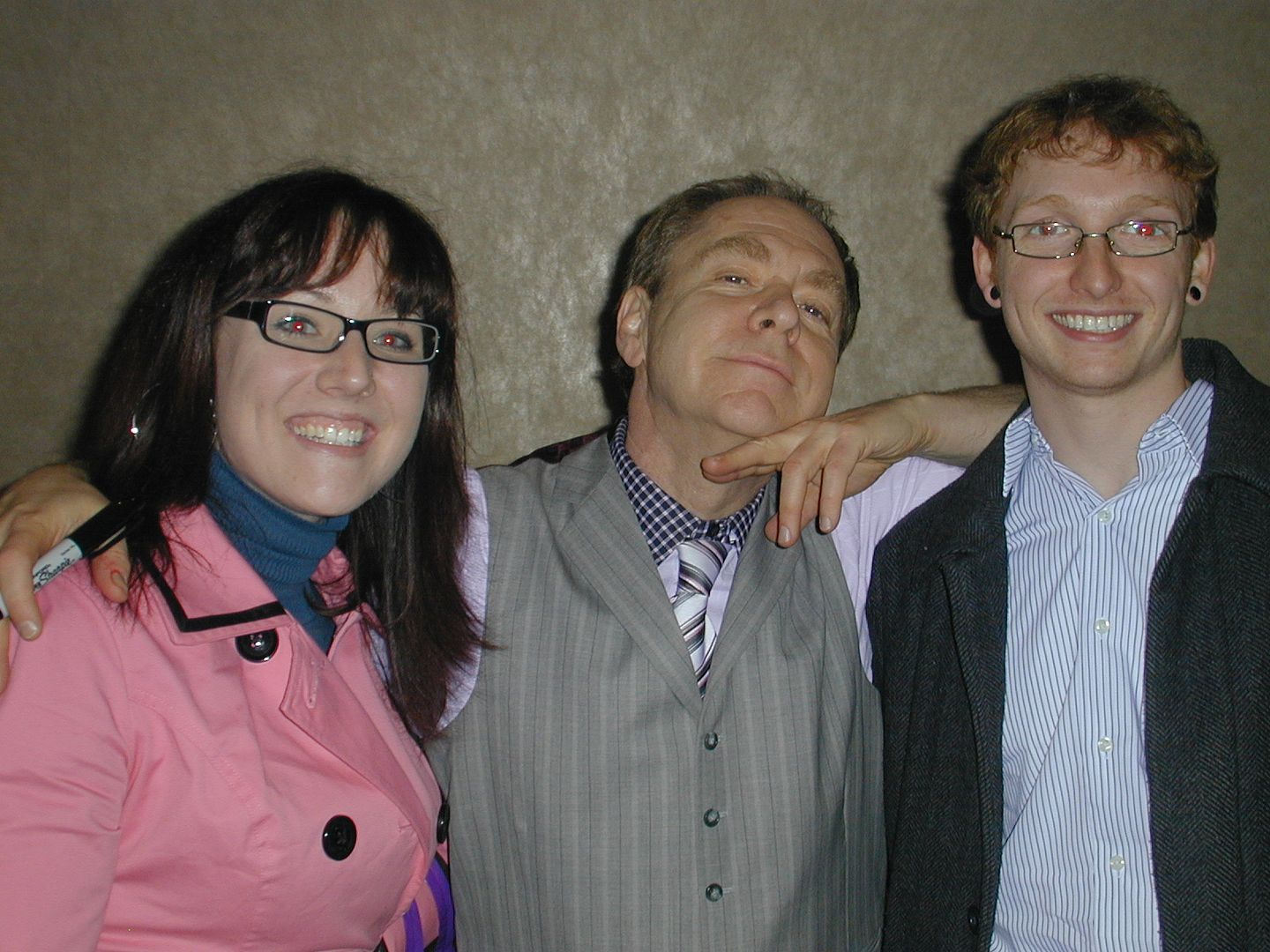 Here are some other photos from the trip!
Isn't he so cute!??
My jacket matched the hotel! :) <3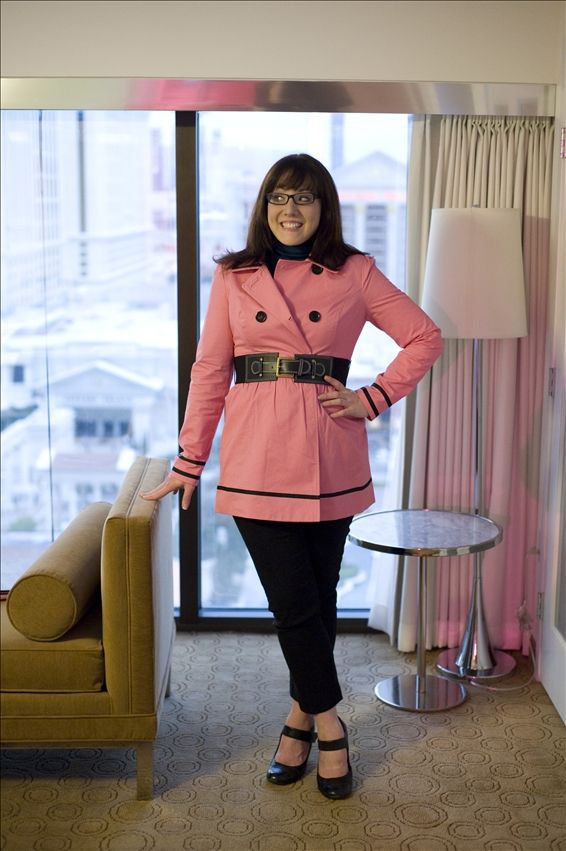 SO serious all the time...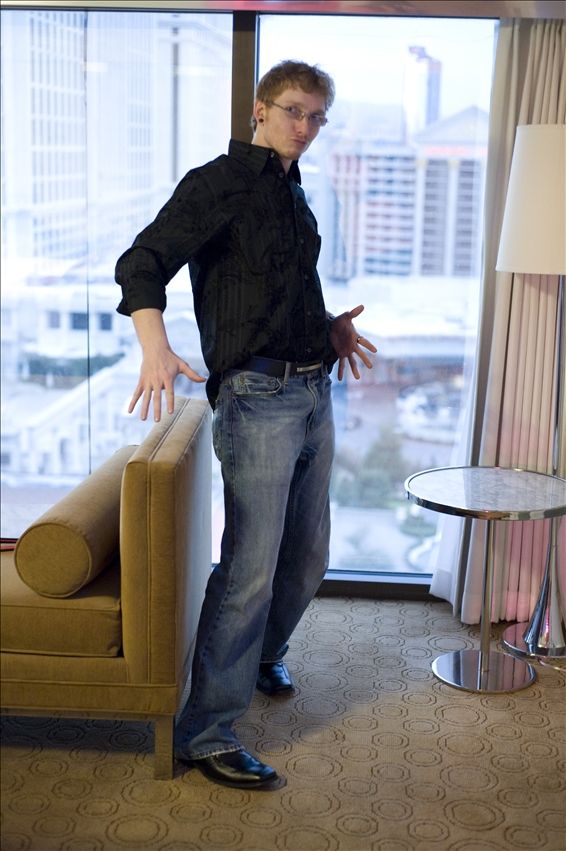 Our hotel:
Pussycat Dolls tables at Caesar's Palace
The chocolate fountain thing I wanted to stand in and eat.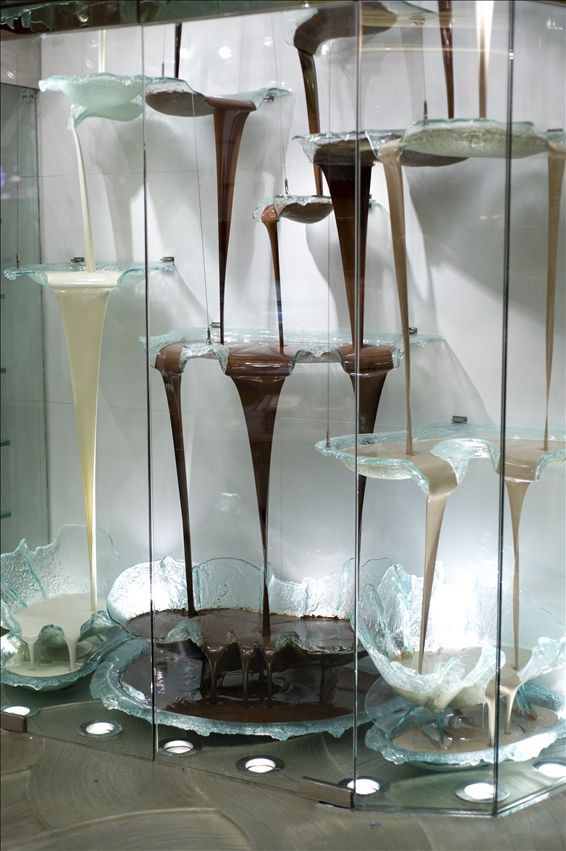 World's biggest fake cupcake: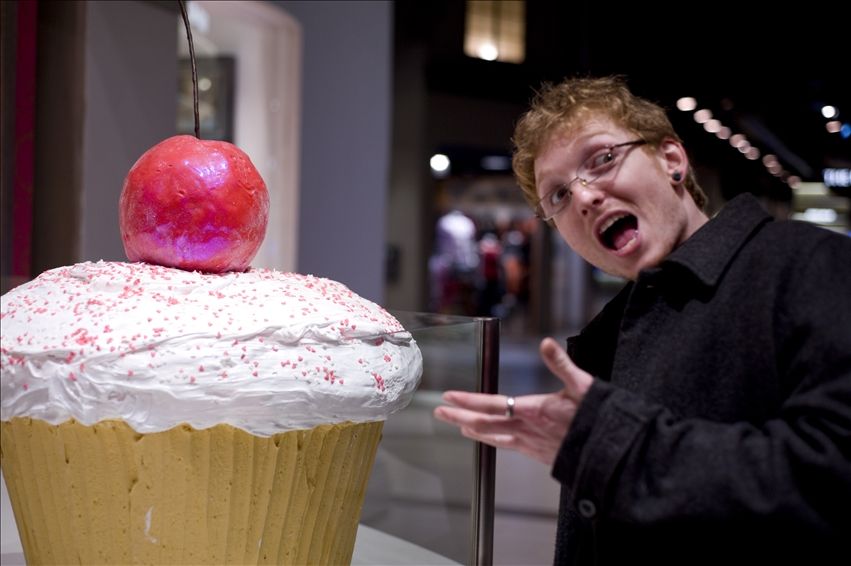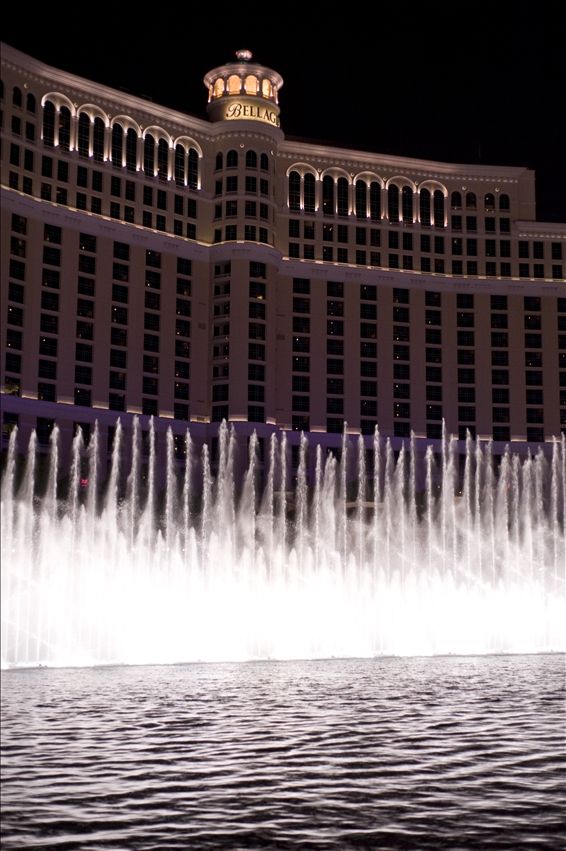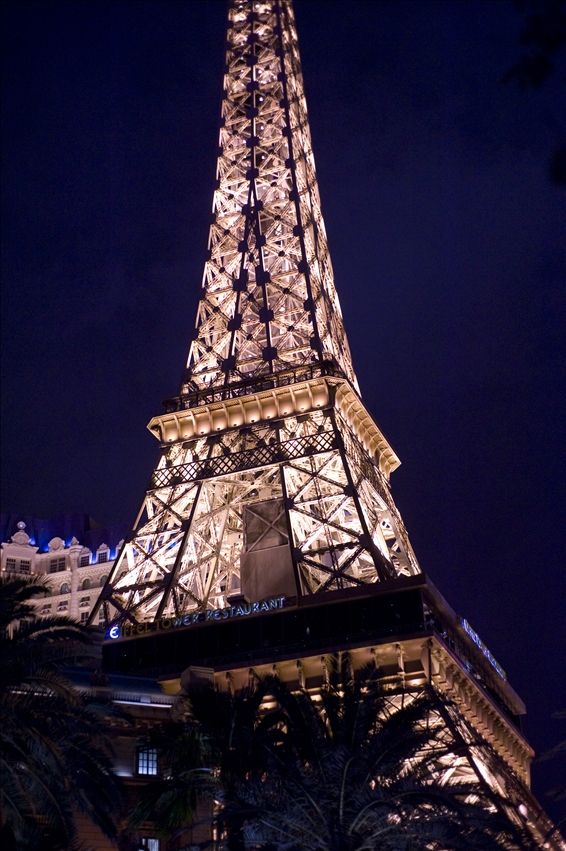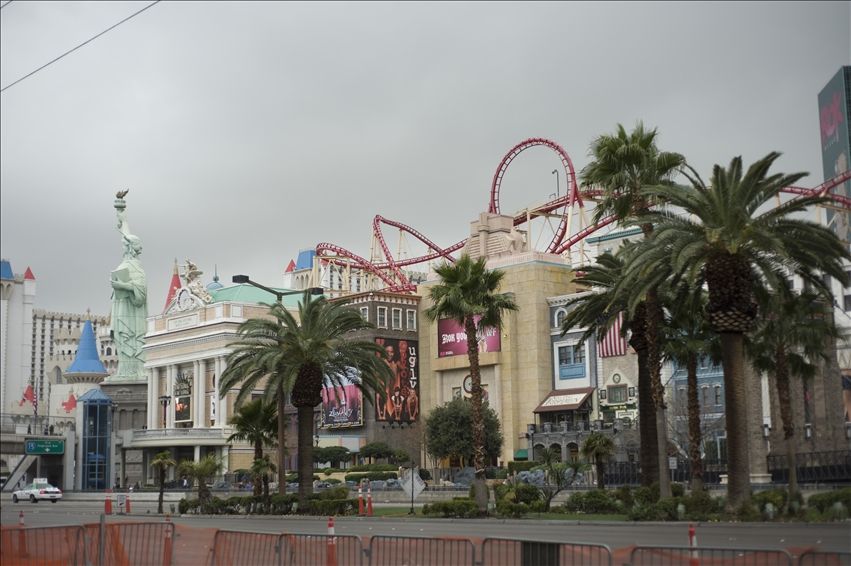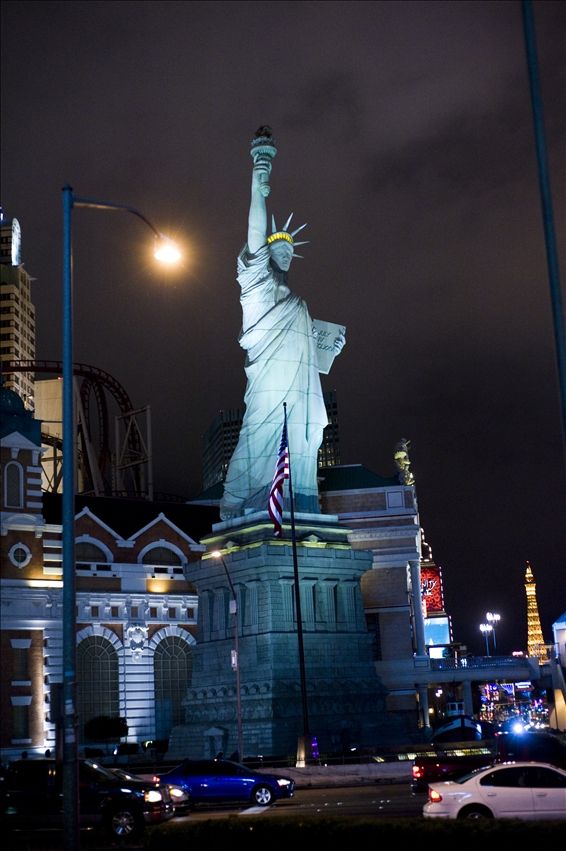 Our favorite night was at New York New York, where we spent six, SIX hours at the dueling piano bar. The guys were all super talented, and it was the best night. And I got so ridiculously drunk... I probably wouldn't have made it back to the hotel if it weren't for Dan.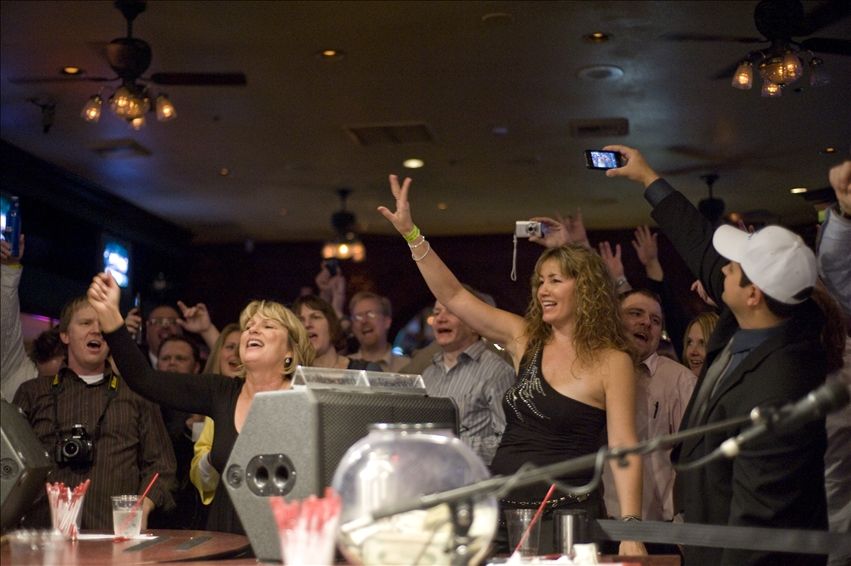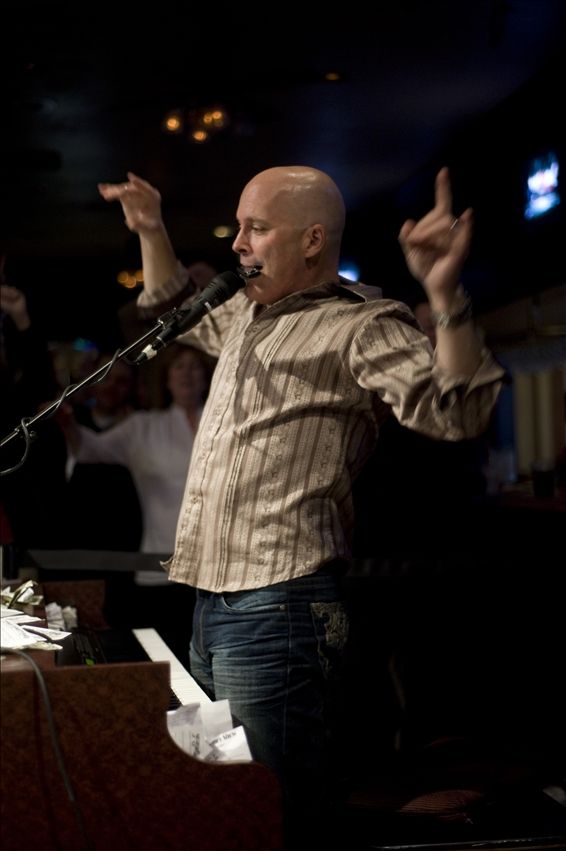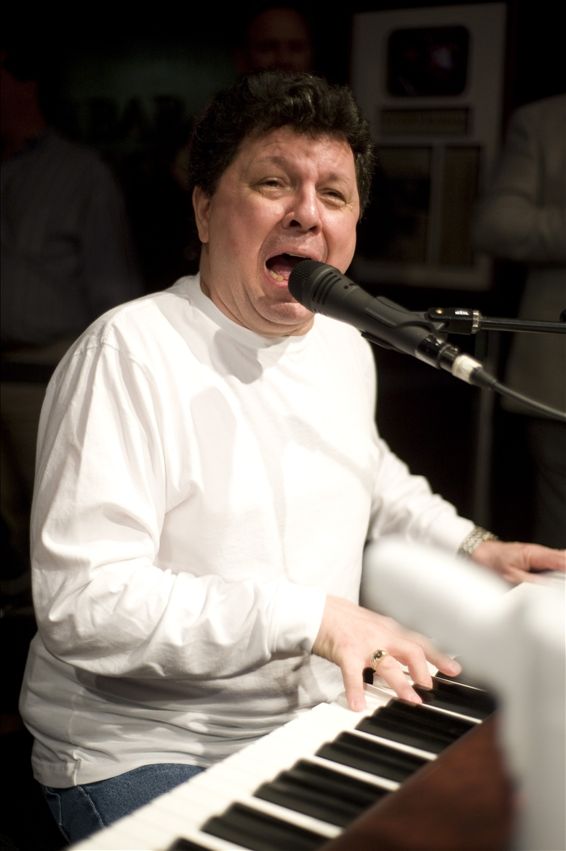 Just soooo cool in Vegas!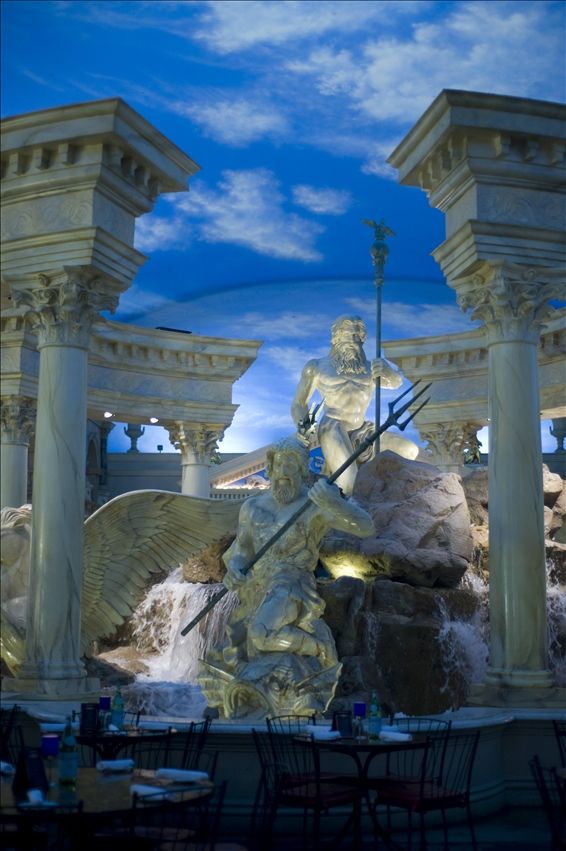 So! That's all for now. I'll post all about the food and stuff tomorrow... this post has gotten way too long and out of control as it is. I look forward to catching up on all your blogs this week!
~Jenn