Hey lovelies!
I just wanted to pop in to apologize for how crazy my schedule has been, and for the sporadic posting going on. I thought I'd come over and let you all know what I've been up to!
Today I had a maternity shoot with Sandra and Leo.
Click HERE
to check out those photos! :)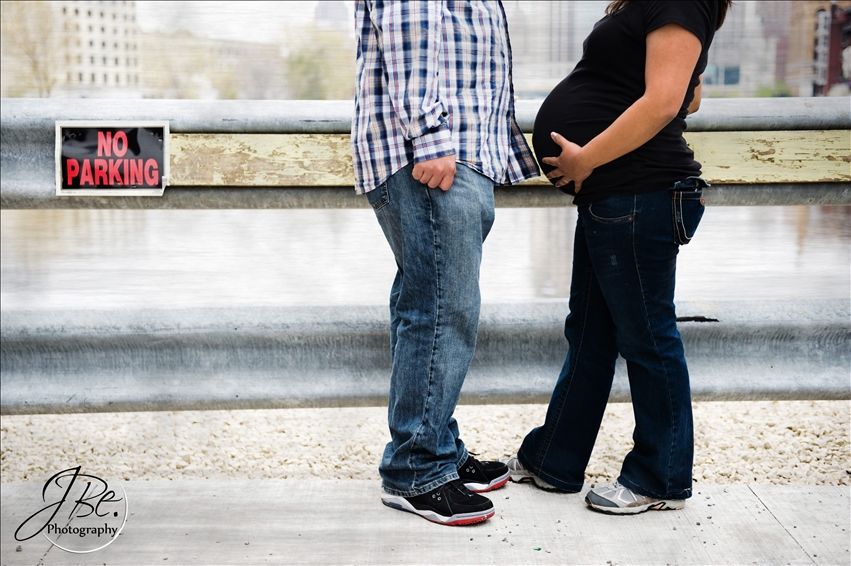 I just got back from another trip to Denver where I shot my good friend Rico's wedding. It was so much fun!
Click HERE
for those photos.
My last day in Denver I also participated in a Westboro Baptist Church (WBC) Counter-Protest at Boulder High School. You can check out the photos I took there in the album on my
Facebook profile here
. While you're at it, feel free to add me as a friend on Facebook. ;)
I also did a fashion shoot with my friend Dani, so you can check out
those images HERE
.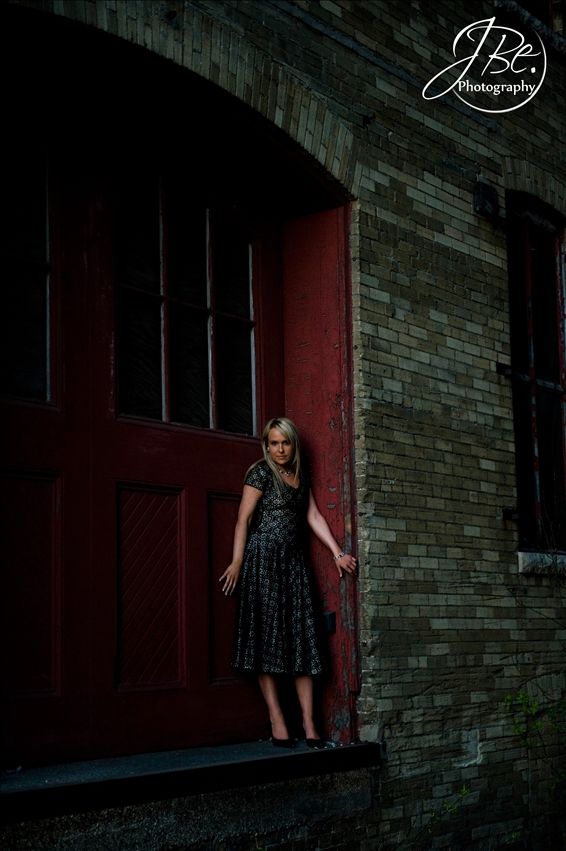 Prior to these I shot Courtney and Jon's wedding,
those images HERE
.
Also, don't forget about my other, newer blog about my dreams,
Tantrums of the Mind
. Come visit, and follow!!! I totally need some insight, 'cause I'm pretty sure I'm not the only woman who dreams she has a penis sometimes. I'm also pretty sure I'm not the only person who dreams about celebrities, or regularly dreams about water. I'm looking for some dream interpretation, and general thoughts. Also it's a pretty decent way to keep track of themes in my dreams through tags!
That's it for now, all. :)
~Jenn