Well, yep! I am guessing the Cancun/eating crap weight wasn't "real" weight. I've lost 8 pounds in the last 8 days, and that definitely can't be "real" weight. So! The good news is that I'm down to 172.5 as of this morning. That's bloody brilliant!
Now for the new weight loss goal!
I want to be 160 (
actually I want to be 159, 'cause it just sounds/looks/feels better...
) by the time I go back home for my birthday, August 15th.
That means I have 10 weeks to lose 13 pounds.
TOTALLY healthy, and totally doable.
Any of you renewing your weight loss goals? I know I'm not the only one who has gotten a tad loosey goosey over the last few weeks (months,) so I thought I'd ask. I've been going through so much salad, it's kind of insane. The other night I ate a pound of asparagus for dinner. (THAT pee smelled for about 24 full hours.) But, it's feeling good. I actually forgot how much I enjoy salad! I couldn't remember the last time I made a big, delicious salad, and now I'm back to doing one a day for a meal. Mmmm!
So! In other news, I've been pretty busy. (shocker.) I did a few entry shots for the Insatiable Host's Pinup Contest, so you can see my cheesy-ness, and also some sort of "now" photos of me. Took them two days ago:
Also, did an engagement session on Friday (click
HERE
for those images):
And rocked out a boudoir session last night (click
HERE
for hers):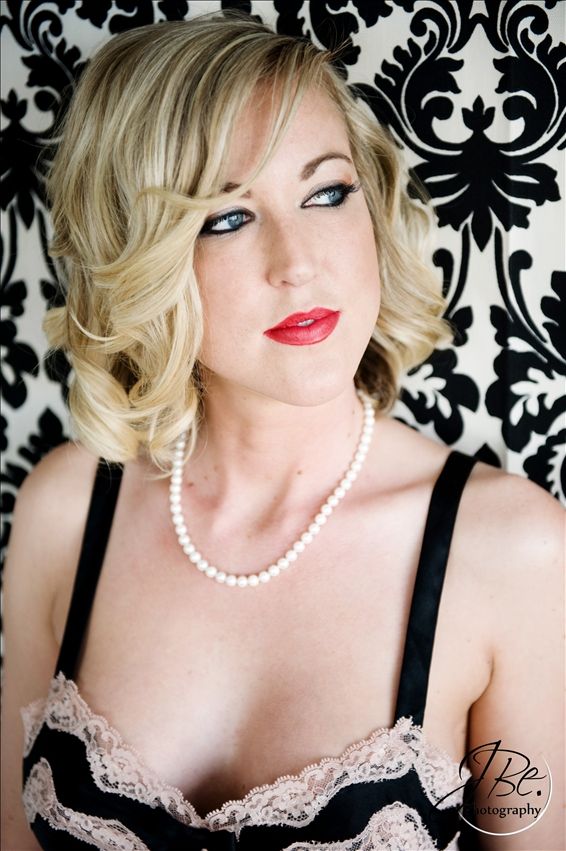 Overall, things are good, and I'm glad to sorta-kinda be back in the blogging semi regularly groove. I need to do it more though. Also, I keep thinking about jump roping. I have three of them and I NEVER do it. I want to start. Anybody else out there jump roping? Tell me that it's fun and you love it!
~J